10 Items You Can Declutter Right Away
Posted by Erik Ymer on Friday, November 8, 2019 at 7:39 AM
By Erik Ymer / November 8, 2019
Comment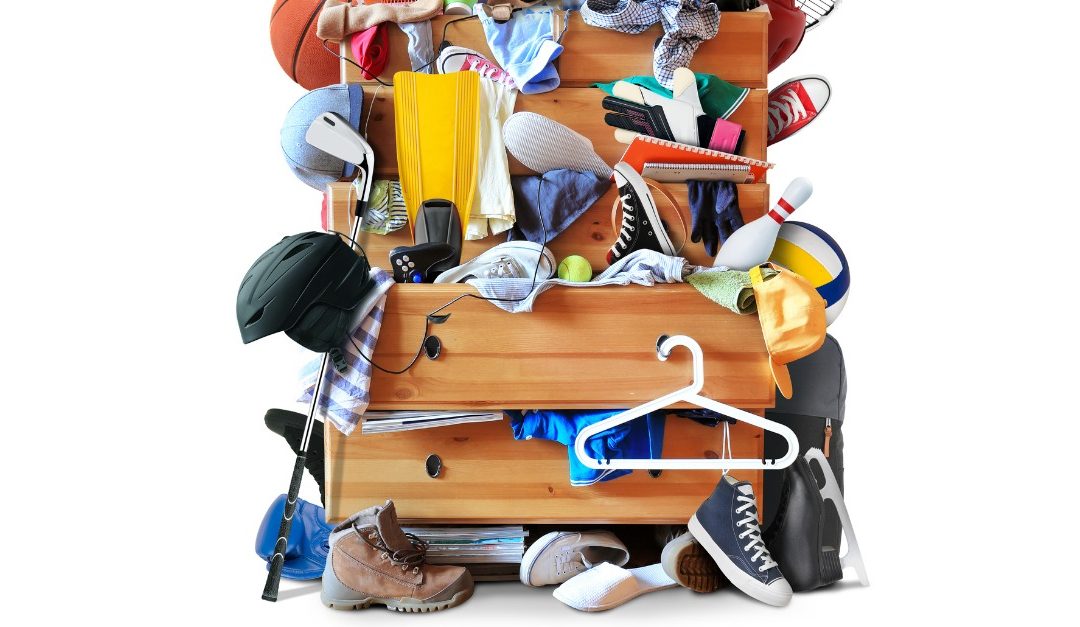 Clutter is the bane of a well-curated home. It's all too easy to let unnecessary objects pile up in your home. These 10 items are so easy to say goodbye to, you won't believe you ever let them stay in your home in the first place.
Expired Toiletries
Makeup, lotions, and other toiletries can begin to harvest bacteria and simply go bad as time goes on. Toss expired or old items lurking in your bathroom drawer.
Old Spices
Spices lose their flavor and potency as time goes on. If you sniff your spice and the smell doesn't come through, it's time to toss it.
Extra Flower Vases
If you have a small vase collection as a result of delivery floral arrangements, pair it down to your favorite two. (You'll likely get another the next time a special event rolls around.)
Old Charging Cables
Toss or recycle old charging cables–especially if you no longer know what they go to. You will likely don't need them if you haven't used them in the last year.
Take Out Menus
You are likely using a food delivery service for take out at this point. You don't need the paper version–it's all online anyway.
Promotional Tote Bags
Vendors love to give out promotional swag, but you likely have your favorite totes already. Donate the leftovers, free items aren't always worth the space they take up.
VHS Tapes
You're not actually going to take the time to pull out your dusty VCR so you can work out to that 80's aerobics tape.
Expired Medicine
Get rid of your expired medicine; ask your local law enforcement on how to do it safely.
Past Prescription Glasses
Sure, you could technically reuse the frames, but you wanted a change. Donate your old pair to someone in need.
Puzzles or Games with Missing Pieces
If you really loved the game or puzzle, plan to get a new one.
Old Paint
House paint never looks the same over time. Consider simply buying new paint when the time comes to keep everything looking fresh.
Broken Items
You swore you would repair them, but it's been over a year. Chances are, you didn't need it too badly if you never got around to fixing the item. It's time to let it go.
Keeping your home calm and clutter-free can be a chore, but getting rid of these items is a no-fuss method to be on your way to a decluttered and well-curated living space.