10 Laundry Tips to Cut Your Energy Bill
Posted by Erik Ymer on Tuesday, April 16, 2019 at 1:00 AM
By Erik Ymer / April 16, 2019
Comment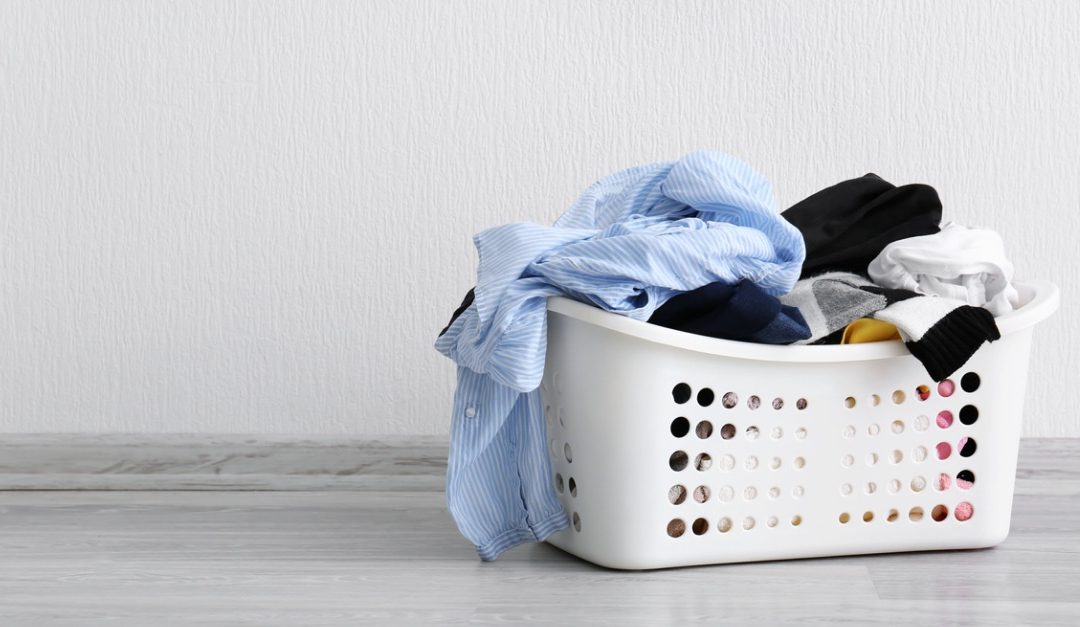 Did you know that laundry machines are among the costliest appliances in your home to operate because of their high energy usage? Given that many families clean multiple loads of clothes every week, taking steps to be more efficient in the laundry room might help lower your overall power bill.
The U.S. Department of Energy offers the following tips:
1. Use cold water. Using warm water instead of hot can cut a load's energy use in half, and using cold water will save even more. Cold-water detergents can be helpful to ensure items get clean, and high-efficiency detergents (indicated by the "HE" symbol) should be used when required by the manufacturer.
2. Wash full loads. Your washer will use about the same amount of energy no matter the size of the load, so fill it up.
3. Air dry when possible. Hang laundry outside or on a drying rack to avoid using the dryer altogether.
4. Switch loads while the dryer's still warm. This will allow you to use the remaining heat inside of the dryer for the next cycle.
5. Clean the lint filter. The dryer will run more efficiently and safely. If you use dryer sheets, scrub the filter once a month with a toothbrush to remove film buildup that can reduce air circulation.
6. Use the washer's high-speed spin cycle. This will remove as much moisture as possible before drying, reducing your drying time and the wear on clothes from high heat.
7. Use a cool-down cycle if your dryer has one. This cycle allows clothes to finish drying with the heat remaining in the dryer.
8. Use lower heat settings. Even if the drying cycle is longer, you'll use less energy and be less likely to over-dry your clothes.
9. Use the moisture sensor option. Many new clothes dryers come with a moisture sensor, which automatically shuts off the machine when clothes are dry. This will save energy and reduce wear and tear on your clothes from over-drying.
10. Sign up for time-of-day programs. Some utilities offer programs that lower energy costs at certain times of the day—often overnight. If you sign up and do laundry overnight (or use scheduling controls on your machines), your energy bill could be cheaper. Check with your utility for details.
If you're in the market for new machines, the Energy Department also suggests buying ENERGY STAR-certified models: ENERGY STAR washers use about 25 percent less energy than conventional models, while the dryers use 20 percent less energy.