10 Questions to Help You Hire the Right Contractor
Posted by Erik Ymer on Thursday, April 25, 2019 at 1:00 AM
By Erik Ymer / April 25, 2019
Comment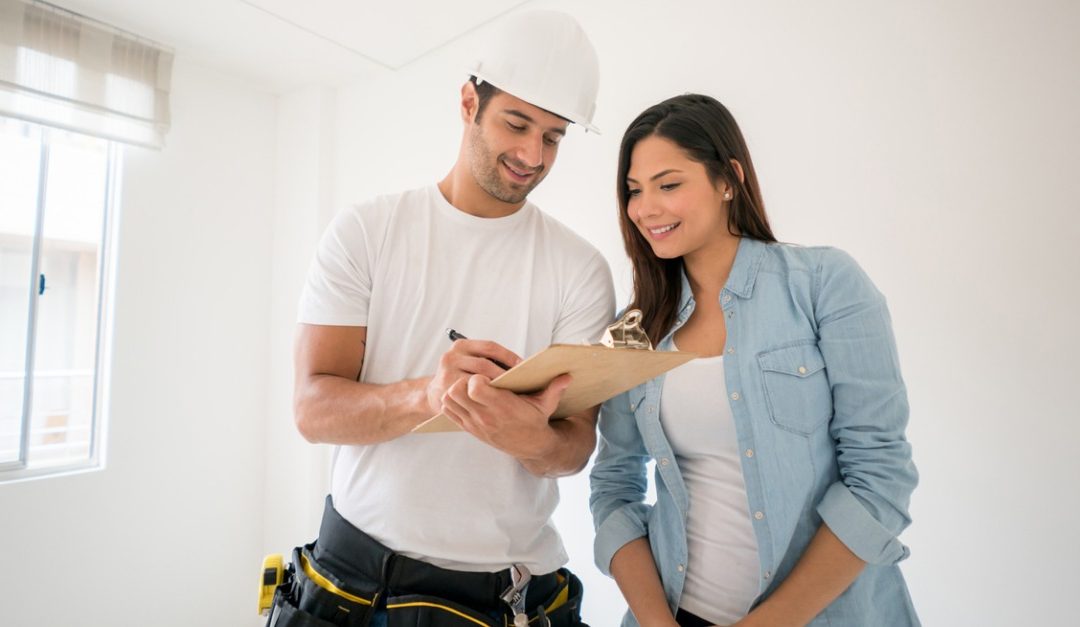 Whether you're replacing a kitchen floor, painting the siding or adding a deck, a home improvement project can be a huge undertaking that requires experience and skill. That's why homeowners will often skip the DIY approach and opt to hire a professional contractor to get the job done right.
However, not all contractors are created equal, and many homeowners worry about finding a competent, trustworthy pro to handle the task and their money. Before shaking hands—and certainly before paying anything—ask a contractor these 10 questions:
1. How long have you been working in the industry? Look for a credible track record and successful work experience.
2. Are you licensed, insured and bonded? Ensure your contractor is licensed and carries workers' comp and liability insurance. Although bonding isn't a universal requirement, it could protect you if a job isn't completed.
3. Do you guarantee your work in writing? While a verbal guarantee is nice, draft a written guarantee stating exactly what's covered to ensure the contractor will have to stand behind the work.
4. Can you provide references? Ratings and reviews are great, but beware contractors who won't offer customer references.
5. Do you pull all the required permits? Failing to pull the required permits can cost you big time. If your contractor is hesitant to get the necessary paperwork, find a new one.
6. Who will be managing the project? If your contractor isn't in charge of your job, insist on meeting the project manager to ensure he or she
measures up to your standards.
7. What's the project timeline and daily work schedule? Construction scheduling is never perfect—workers get sick, orders get delayed and weather causes interruptions. But an organized contractor will provide you with a work schedule that clearly outlines a start and end date.
8. Will you need bathroom facilities? Unless your job is a major remodel that necessitates bringing in a portable bathroom, there's a good chance workers will need to use your facilities. Dedicate a bathroom to workers before you start the project.
9. Will you need my garage code or keys, and who will have access? Many homeowners feel uncomfortable handing over the keys to their home. Unless you plan on staying home during the construction, you'll likely need to give a contractor access to your house. Knowing who has the keys will give you better peace of mind.
10. Will you sign a contract? All worthwhile contractors will write out a clear contract that defines the work to be performed, as well as the material, costs and completion timeframes of the project. The agreement should also include a termination clause that spells out the circumstances in which both parties can terminate the contract.