3 Indoor Home Chores to Complete This Summer
Posted by Erik Ymer on Tuesday, August 14, 2018 at 12:00 AM
By Erik Ymer / August 14, 2018
Comment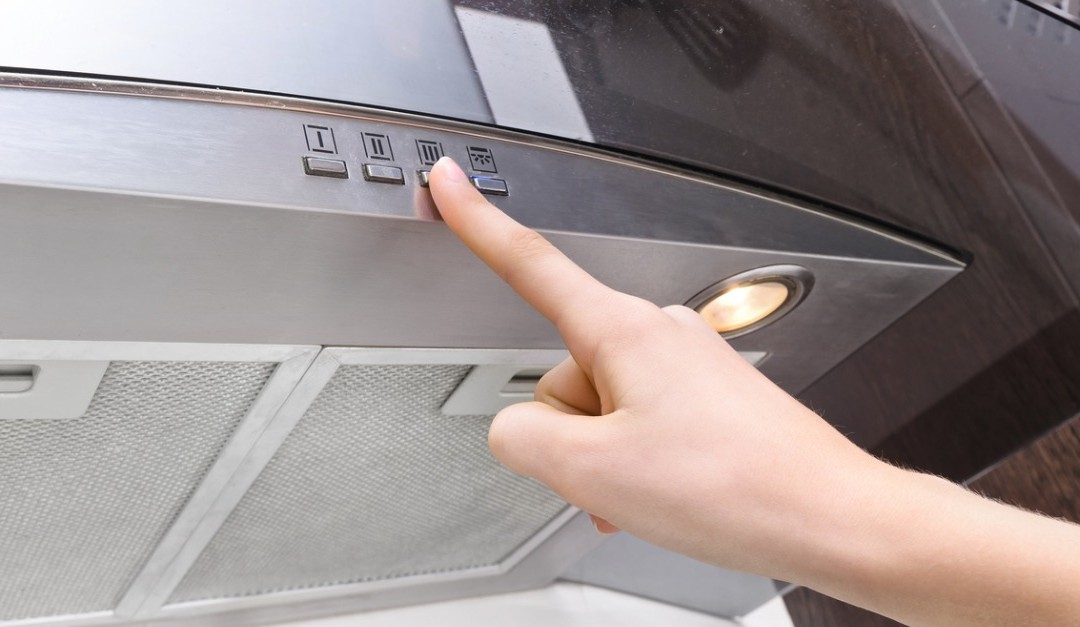 It may be too hot to sweep out those rain gutters or clean that messy garage. But there's plenty you can do in the cool of the indoors to keep your home in peak condition.
Today's Homeowner blogger Danny Lipford provides a few handy guidelines:
Clean the range hood and fan. Now, while you're doing more cooking outdoors, is a good time to scrub out winter's grime. The range hood, or an over the range microwave fan, needs to be cleaned to remove built-up grease. Start by cleaning the grime from the hood or microwave with an all-purpose cleaner. Wear gloves and be careful of sharp metal edges. Remove the grease filter from the fan, and clean it in hot, soapy water, or run it through the dishwasher. If you can reach the fan blades, turn the power off and wipe them down as well.
Clean the refrigerator coils. You can save as much as $100 per year on your electric bill by regularly vacuuming these coils! They are typically either at the back of the fridge or underneath behind the kickplate. (Be sure to unplug your fridge when moving or cleaning coils.) To clean coils under a fridge: Cover one end of a cardboard gift wrap tube with duct tape. Punch holes in the side of the tube and attach the open end of the tube to a vacuum cleaner. Remove the kickplate on the fridge. Turn on the vacuum and run the cardboard tube back and forth under the fridge to vacuum out the dust bunnies.
If the coils are on the back, pull the fridge out from the wall and clean them using a vacuum cleaner brush attachment.
Clean the bathroom ceiling vent. Cleaning the bathroom ceiling vent once a year will keep it running smoothly and quietly. Turn off the power to the fan. Remove the cover (on most, pull down on the cover and compress the spring wires on each side.) Use a brush to remove grime from the cover and from inside the fan box – then wipe off the blades. Spray the moving parts with silicone lubricant to keep it running smoothly, then replace the vent fan cover and turn the power back on.