3 Things You Shouldn't Do Before House Hunting
Posted by Erik Ymer on Tuesday, June 18, 2019 at 1:00 AM
By Erik Ymer / June 18, 2019
Comment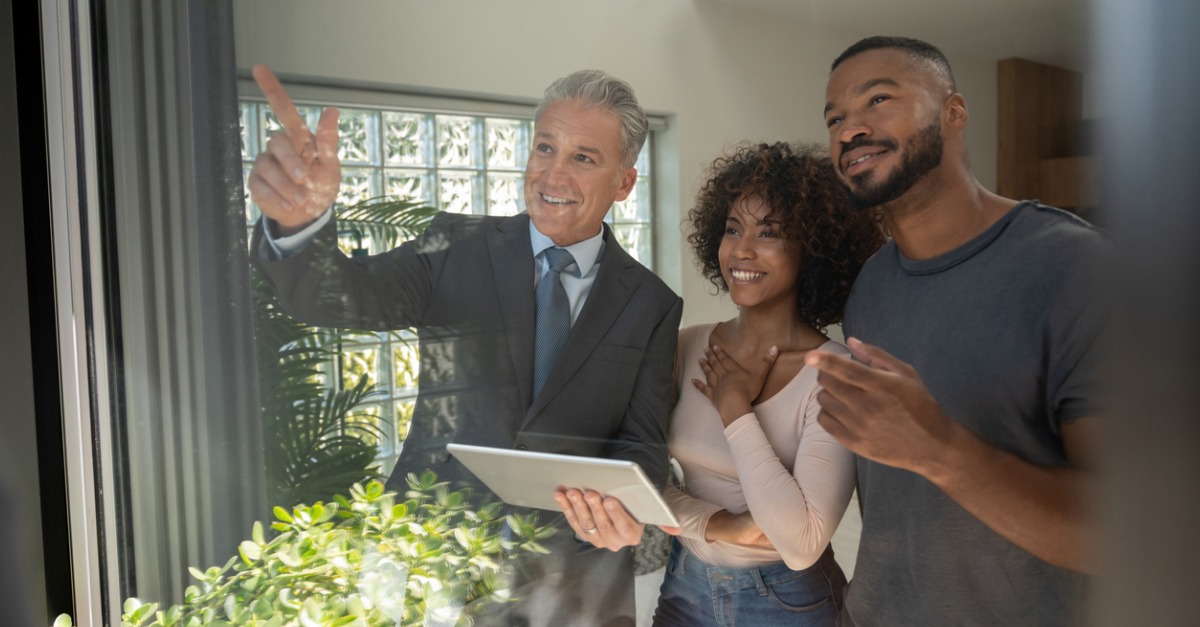 There are some obvious things you shouldn't do as you prepare to buy a home in Canada, like racking up wild credit card debt or quitting your job. However, there are some other things that are surprisingly common and can really impact your ability to get the home you're looking for. Make sure you don't fall into any of these traps.
Don't wait until you've found a home to make a budget. Some people think it makes sense to find a home, look at your monthly carrying costs and then make a budget to match. However, having a budget in place beforehand not only gives you a better sense of long-term goals, but helps you get a clearer picture of what kind of home you can afford. If it's reasonable, you can even budget your carrying costs and put them into savings, like practice for when you actually have a mortgage. Not only will this boost your savings, but it gives you an idea of what you can afford to pay on a monthly basis.
Don't think the bank will ignore your credit score. In Canada, banks take your credit score into account before deciding how much to loan you. Even if you have a sizeable amount saved up for a down payment, a low credit score can still be a detriment to securing a mortgage. If you have some time before you start house hunting, use it to pay down your loans and credit cards.
Don't commit to any ongoing investments. If you see home-buying on your horizon, it's a good time to save as much as you can. You may have budgeted for your actual home, but with a sale, there are often unexpected costs, whether they're closing costs, things like home appraisal fees or costs related to the moving itself. Now is not the time to invest in expensive monthly gym memberships, weekly salon trips or daily latte runs. Save while you can!