3 Tips for Displaying Your Home Art Collection
Posted by Erik Ymer on Thursday, September 19, 2019 at 6:00 AM
By Erik Ymer / September 19, 2019
Comment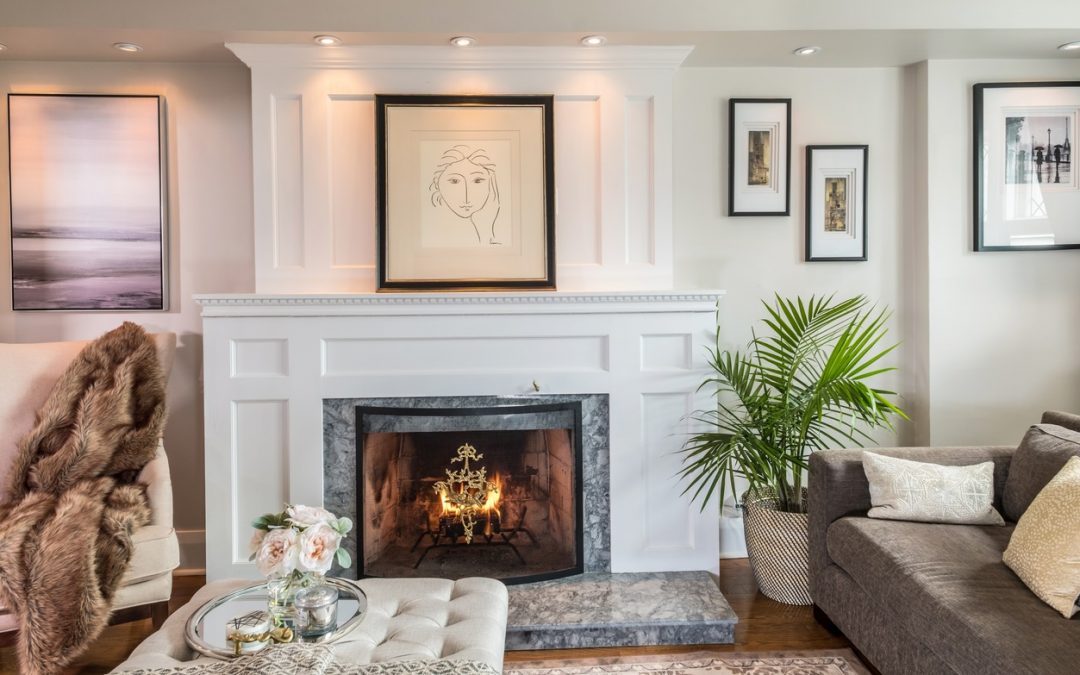 For many luxury homeowners, having ample space to display their art collection is as important a feature as a state-of-the-art kitchen or spa-like bathrooms. Significant works of art require being exhibited in a way that does them justice—and it's not just about high ceilings and expansive walls.
Whether you're getting ready to mount your latest acquisition or you're a serious collector looking for a new home that has a dedicated wing to serve as a gallery, here's what you need to know about displaying your art at home:
Assess the Space
Consider how your wall space relates to your collection. Do you have large paintings that can hang by themselves or will you arrange several smaller works close together? If you're going with the latter, try to group pieces that are connected in some way, like style, color, or motif. Also, pay attention to the frames and how they can connect the artwork to your living space.
Lighting
Whether you're going with picture lights or recessed spotlights, this is one of the most important factors to take into account. Warm, dimmable light bulbs with a Color-Rendering Index of 90 or above are best to illuminate the artwork accurately and reveal natural hues. Try to avoid direct sunlight, as it can cause fading and, at the very least, make sure your windows block UV rays. While we're at it, it's also best to stay clear of any air vents or drafts.
Consult a Professional
When you're dealing with priceless works of art, you can't be afraid to bring in a professional to help curate your space. Art-hanging services can outfit your home with museum quality hanging systems that will take your collection to the next level. Installation experts will ensure each piece is securely mounted and can even implement pulley systems so you don't have to put holes in your walls.