4 Creative Ways to Renovate Your Shed Into a Useful Space
Posted by Erik Ymer on Monday, August 12, 2019 at 7:03 AM
By Erik Ymer / August 12, 2019
Comment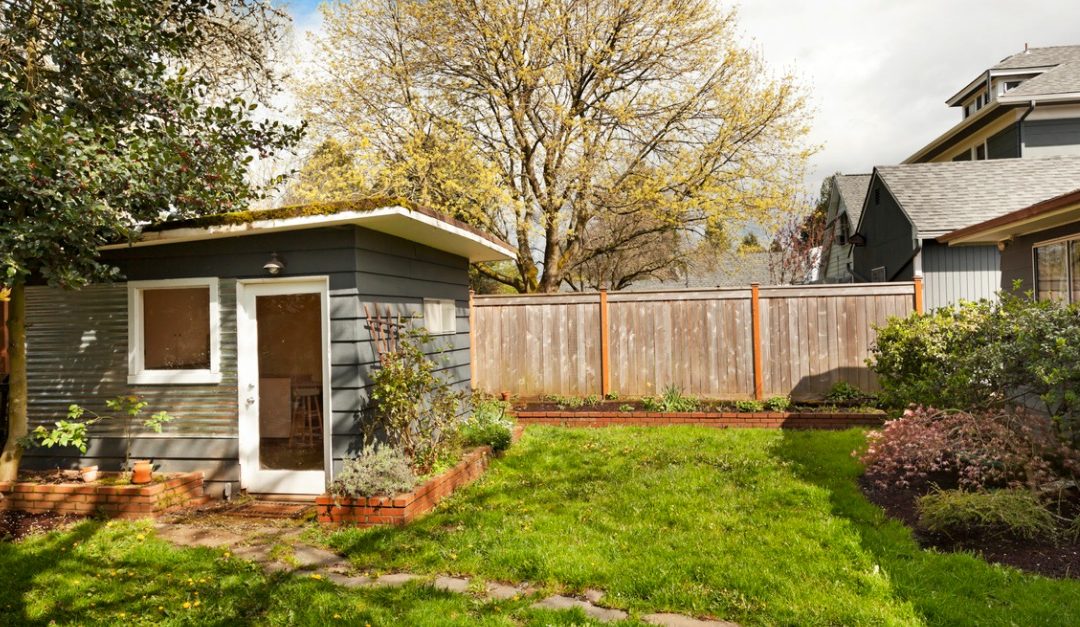 While a basic shed filled with tools can be an eyesore, it's possible to turn that extra shelter into something incredible. Not only will it benefit your life now while you own the property, but it will also help increase the value of your home when you want to sell it. Here are a few creative ways to transform that shed into a useful space.
A home spa
Transform that shed into a home spa with a hot tub and sauna and you will have your very own backyard destination for all the luxury you could ever need. Depending on the space available, you can decide what would work best and build in the elements that are most important to your lifestyle. It'll also serve as an extra benefit to any potential future buyers to have access to such amenities without having to put any time or effort into building it.
Extra living space, like a backyard tiny home
While a guest room is always great, a guest house takes your property value to another level. As we've seen with the tiny home trend, creating a fully functioning living space within a small structure is entirely possible, and a great investment if you have the extra funds. And if you have a teenager at home, it might be nice to give them some distance and privacy.
A kid's playhouse
While you might have had a treehouse as a kid growing up, a sturdy, heated structure on the ground is a lot safer and more desirable these days. And with the cold winters we have in Canada, it's great to know that your kids are safe and warm in the backyard, in a space of their own. As an added bonus, it also keeps their mess away from your home.
A she-shed or man-cave
Everyone deserves their own personal getaway, and if you can create one in your own backyard, why wouldn't you? A place to get away from the hustle and bustle of the chaos happening at home can be the perfect use for that extra structure. Insulate it, add in some carpeting, bring in a space heater, a couch and TV, and you're set. It doesn't have to be an expensive undertaking; you just have to make it yours.