4 Mistakes First-Time Homebuyers Should Avoid
Posted by Erik Ymer on Thursday, August 8, 2019 at 7:43 AM
By Erik Ymer / August 8, 2019
Comment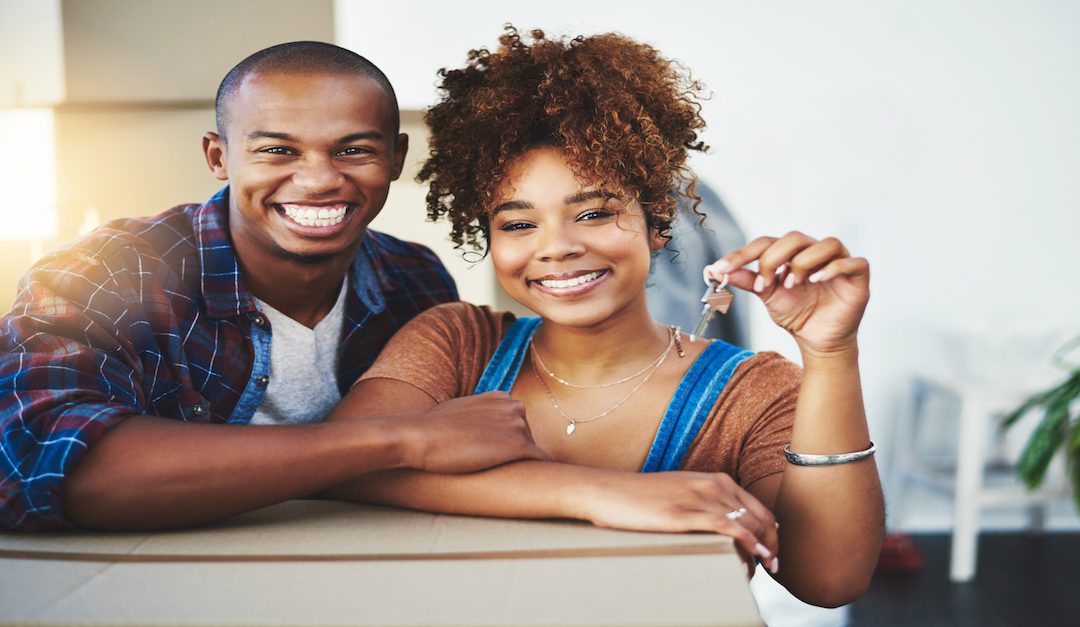 Buying your first home is full of challenges you've probably never faced before, and they go well beyond finding a home you like.
Here are some mistakes to avoid as a first-time homebuyer:
Not considering costs beyond the mortgage. Knowing that you can afford the monthly mortgage payment is important when deciding if you can buy a home, but don't forget to factor in the other costs that can add to your monthly bills.
These include property insurance, property taxes (which can go up every year), maintenance, and higher electric and water bills. Some homes also have homeowners association (HOA) fees that need to be paid.
Shopping for a loan after you find a home. Searching for a home can be fun, but it isn't where you want to start as a first-time homebuyer. Unless you have enough money to pay for a house in cash, you should start with a mortgage pre-qualification.
Going to a lender and finding out how much of a mortgage you qualify for will help narrow your home search and put it in a realistic price range.
Spending your savings to get into a home. Spending most or all of your savings on the down payment and closing costs can set you off on the wrong foot. Coming up with a 20 percent down payment will allow you to avoid paying private mortgage insurance, but it isn't worthwhile if it leaves your savings account mostly bare.
With 20 percent or more down on a conventional mortgage, homebuyers don't have to pay for mortgage insurance, which can drop their monthly mortgage payment considerably. But having a rainy-day fund is a better use of savings. Eventually, when you get to 20 percent equity in your home, you can drop the mortgage insurance.
Not getting professional help. A real estate agent, loan officer or broker—and even a lawyer—will all be a big help when it comes to buying a home. You could try to deal directly with the listing agent yourself, for example, but it's best to have someone working exclusively for you (a buyer's agent).
In whatever areas you need help in buying a home, seek professionals who will give you independent advice. Good real estate agents, for example, can be found with a referral from friends and family, and previous buyers can be used as references.
There are a lot of new areas you'll be wading into as a first-time homebuyer, and professionals can help you save money and time with their expertise.