4 Unique Ways to Market Your Home
Posted by Erik Ymer on Thursday, December 19, 2019 at 7:17 AM
By Erik Ymer / December 19, 2019
Comment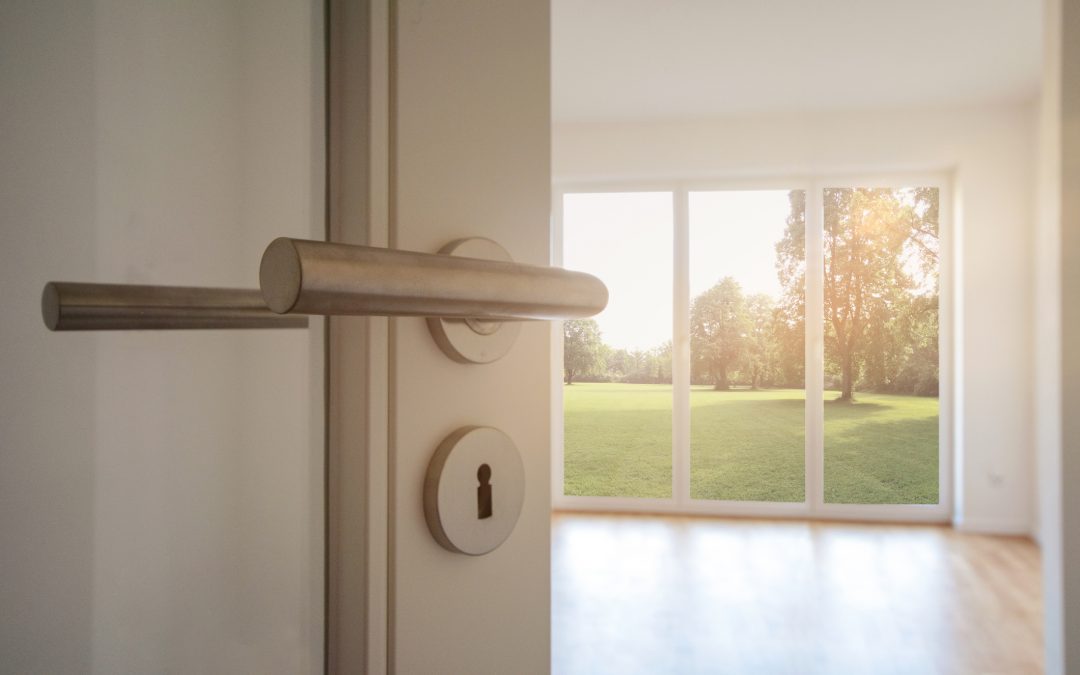 If you're thinking about listing your home on the market soon, you'll want it to sell as quickly as possible for the highest possible price. While local market conditions are usually the main factor affecting both of those outcomes, creative marketing can also play a significant role. Talk to your real estate agent about deploying one the following strategies to help your home stand out, no matter what the market:

1. Target niche buyers. While you want to cast the widest possible net when attracting potential buyers to your home, your home might be just right for a particular segment of the market. For example, is your master bedroom on the first floor or do you have a ranch style home? You could have the perfect place for retiring Boomers. Do you have a fenced-in yard and a finished basement? Those are ideal selling points for families with small children. Talk to your agent about the unique qualities of your home that might make it appeal to a key buying group, then highlight those features in listing promotions.

2. Be present during showings. While it's standard operating procedure to vacate the premises during showings, sometimes no one does a better job at highlighting the nuances of your home than you do. While an unusual approach, your home may call for an insider's viewpoint. Discuss the idea with your agent to get his or her feedback. And keep in mind, you'll need a tough skin to hear potential buyers discuss what they don't like about your home..
3. Do a neighborhood tour. While it's becoming more and more common to include videos and virtual tours of homes in online listings, how about taking it a step further by including a video of your immediate neighborhood or a highlight reel of your town? You could showcase how close your home is to the school bus stop or train station, the nearby path for walking and biking, or the great cul de sac at the end of your street. Remember the golden rule when it comes to buying: it's all about location.
4. Amp up your open house. If your agent recommends an open house, consider taking it to the next level. Work with local businesses who might welcome the chance for promotion and have it catered by a neighborhood restaurant or deli, decorated with arrangements from a local florist, or have an area jazz trio or acoustic guitar player provide background music. This will give buyers a great feel for what entertaining in the home would look and feel like.
Most important of all, work with an experienced real estate agent who's skilled in marketing properties. A professional agent will know exactly the right marketing plan for your particular needs.