4 Ways to Pay Less Interest on Your Mortgage
Posted by Erik Ymer on Monday, January 7, 2019 at 7:44 AM
By Erik Ymer / January 7, 2019
Comment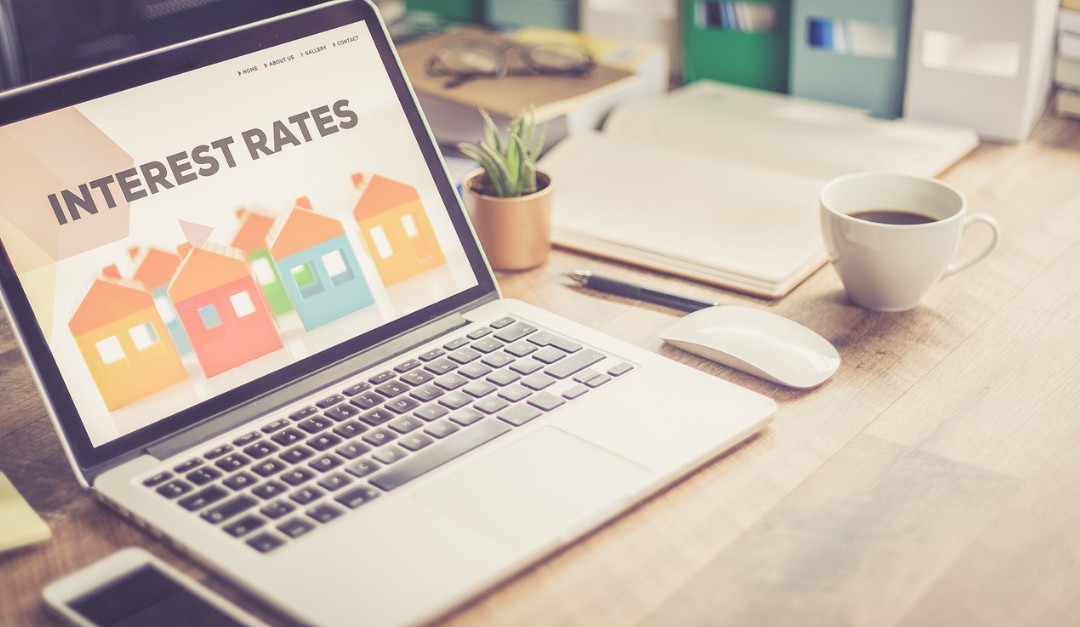 Interest rates are on the rise, but there are some ways you can keep more money in your pocket when it comes to your mortgage. These four tips may be helpful when you're on the hunt for the best mortgage terms possible:
Shop Around
This is probably the best piece of advice possible when it comes to finding a mortgage that meets your terms with the right interest rate—and that doesn't necessarily mean the lowest interest rate. You'll also want to look at the three Ps: Prepayment privileges, penalties and portability. It's also better to have the option of paying your mortgage down early. What would happen if you had to break the loan terms? Ask questions about unforeseen events in life that may necessitate that, such as a divorce or losing your job. As for portability, being able to transfer your mortgage to a new property is pretty important, too.
Lump Sum Payments
If you're able, keep throwing as much money at your mortgage as you can. That money goes toward reducing your principal, but you'll ultimately be paying less in interest as the amount of your mortgage decreases. For instance, if you get a bonus at work, a monetary gift from a relative or money back from your taxes, you might want to consider using it to pay down your mortgage. It could shave thousands of dollars off the interest.
Accelerated Payments
Instead of making monthly payments, bi-weekly accelerated payments will shorten the amortization time of your mortgage. The payment is basically the equivalent of making 13 mortgage payments every year. That adds up over time. It could actually cut about three years off your payments.
Renewal Terms
At the least, you'll want to keep your payments the same when you renew your mortgage. You may even be able to secure a lower interest rate to reduce the amount you pay regularly.
It's hard to find extra money in this economic climate, but there are things you can do to help yourself. Buying what you can afford is crucial. Leave room for being able to make lump sum payments. Having a mortgage that's financially uncomfortable will cause stress in more ways than one. Try to aim for below your maximum purchasing limit. Being house poor is the pits. Also, if possible, try to make some extra money by taking on extra work. If overtime is offered, take it. Anything you can do to net some disposable income to pay your mortgage off faster is well worth the effort in the long run.