5 Easy Ways to Upgrade Your Fixer-Upper
Posted by Erik Ymer on Tuesday, December 10, 2019 at 7:47 AM
By Erik Ymer / December 10, 2019
Comment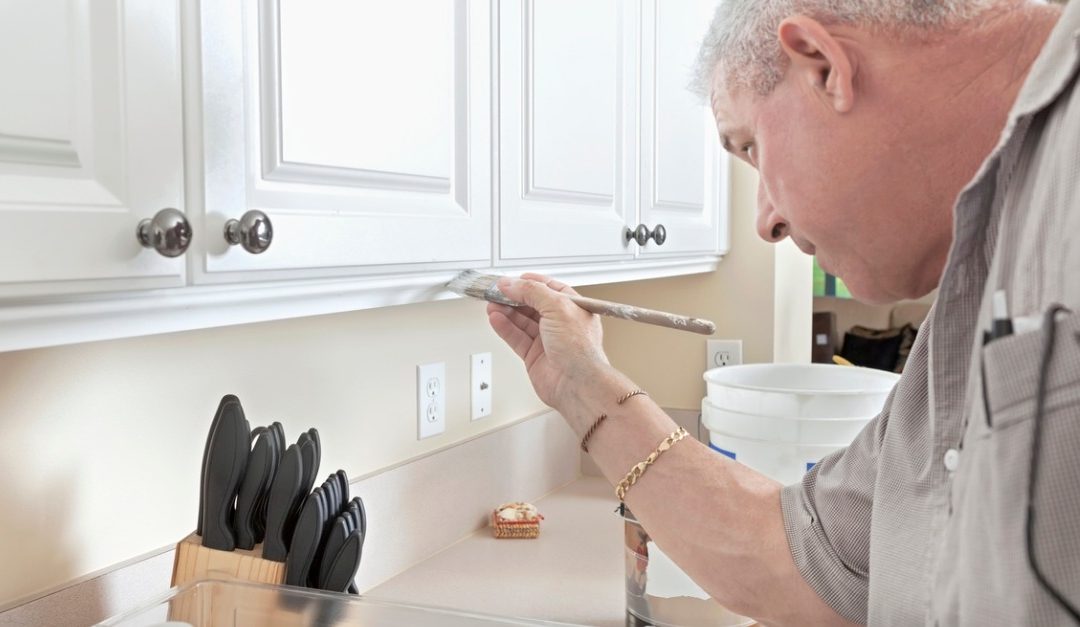 There's something awesome about buying a fixer-upper and doing the renovations yourself. Some people fix them up a bit at a time, using cash as they have it available. If you want to make a big impact by doing small things, here are five projects you can tackle:
1. Paint. You'll be amazed at what some paint can do to your home. A new hue can cover imperfections and give a room the blast of color it needs. For example, painting old cabinets will save you the cost of buying new ones and give the kitchen a facelift. Forget drab, white walls that are lackluster. Give your home an inexpensive color makeover.
2. Replace Old Fixtures. Nothing says outdated like an old-fashioned gold chandelier. Lighting is something that can be updated easily and won't cost a bunch of money. Fixtures like home faucets might also be outdated and need replacement, so start with the one in the kitchen and then move on to the bathroom. You can upgrade a fixer-upper by just adding these small touches.
3. Rip Out Old Carpeting. Carpeting is great when it's clean and in good shape; however, when it's old, torn and dingy, it can have a negative impact on a space. Hardwood and laminate floors are good options to spruce up a room; however, if you're stretched for cash, you could find creative solutions online that allow you to transform your floors for less, such as installing paper bag flooring.
4. Replace the Windows. New windows are expensive, but they can be important. If you have old windows in your home, consider spending the money to upgrade them. Windows are great for keeping the elements at bay and conserving energy. You will save yourself money in the long run by sealing off old, drafty openings.
5. Add Curb Appeal. The curb appeal of a home is essential. It likely doesn't matter how great the inside looks if the outside is in shambles. Clean up any dead plants, and add some new ones. If your fixer-upper has worn-out siding or a façade with chipped paint, replace the siding or repaint the exterior to significantly improve the home's overall look. Add some shutters and a fresh coat of paint to the porch, as well. Use decorative numbers to display the address. Finally, replace the mailbox if necessary.