5 Facts About Selling Your Home During the Winter
Posted by Erik Ymer on Wednesday, January 15, 2020 at 6:24 AM
By Erik Ymer / January 15, 2020
Comment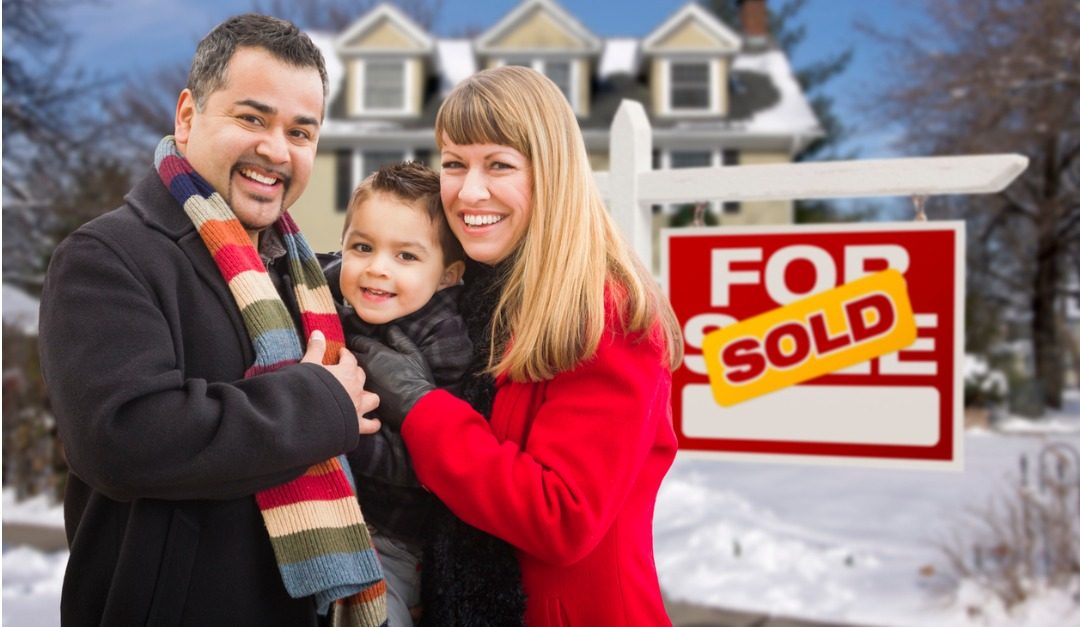 Can't wait until spring to sell your home? Winter can be a tough time to attract buyers, particularly if you live in a region where there's going to be ice and snow all around. Your home may not show as well in bad weather; however, it is possible. Here are some winter real estate facts to keep in mind:
People Like an Orderly Property
In the winter, all visitors may see is a blanket of snow (depending on where you live). Do your best to keep the driveway and walkways neatly cleared and free of ice. Even if there's just a light dusting of snow, sweep it away. Spread some sand over walkways to avoid slips and falls. Try to keep the roof clear of snow as well, as a good roof is important to selling any home. You can always call in a roofing company if yours isn't up to par.
Bright Light Is Cheery
There's nothing that makes a house cheerier than sunlight. Wash the windows inside and out so they sparkle. Pull up the blinds and throw back the drapes for some warming illumination. In darker corners and niches where the sun won't reach, place a lamp and keep it on. You could also use spotlighting to illuminate major features of the kitchen, living room or bathroom.
Warmth Is Comfort
People coming in from the cold will be pleased to find your home is warm and toasty. As a retreat from winter cold, potential buyers will have more of a reason to feel comfortable and take their time. You might consider lighting a small fire in the fireplace or wood stove to keep things toasty. Try to keep indoor humidity between 40 and 60 percent to avoid that dry, stuffy feeling.
Everyone Appreciates Mood
Create a cozy feel by adding extra pillows or afghans to the sofa and beds, or some plush throw rugs on the floor. Leave the dining room table set for dinner, along with a champagne bucket and a couple of glasses. Add some extra-fluffy towels or robes in the bathrooms. In short, make everything look comfortable and inviting.
Winter Can Be the Ideal Season
You're more likely to get bids faster in the wintertime because you're dealing with motivated buyers. They need to move, and soon, or they'd be waiting for the balmier temperatures of spring. You may get fewer visitors, but they'll be serious buyers, not just frivolous house shoppers. Stage your home well for the season and you may very well sell faster, and for a higher price, than you expected.
You always want to keep your home clean and in good repair, but the trick to selling in winter is creating the effect of a warm, sunny retreat from the elements.
Source: Dixie Somers/RISMedia's Housecall