5 Positive Things to Do When Stuck in Traffic
Posted by Erik Ymer on Tuesday, February 13, 2018 at 8:17 AM
By Erik Ymer / February 13, 2018
Comment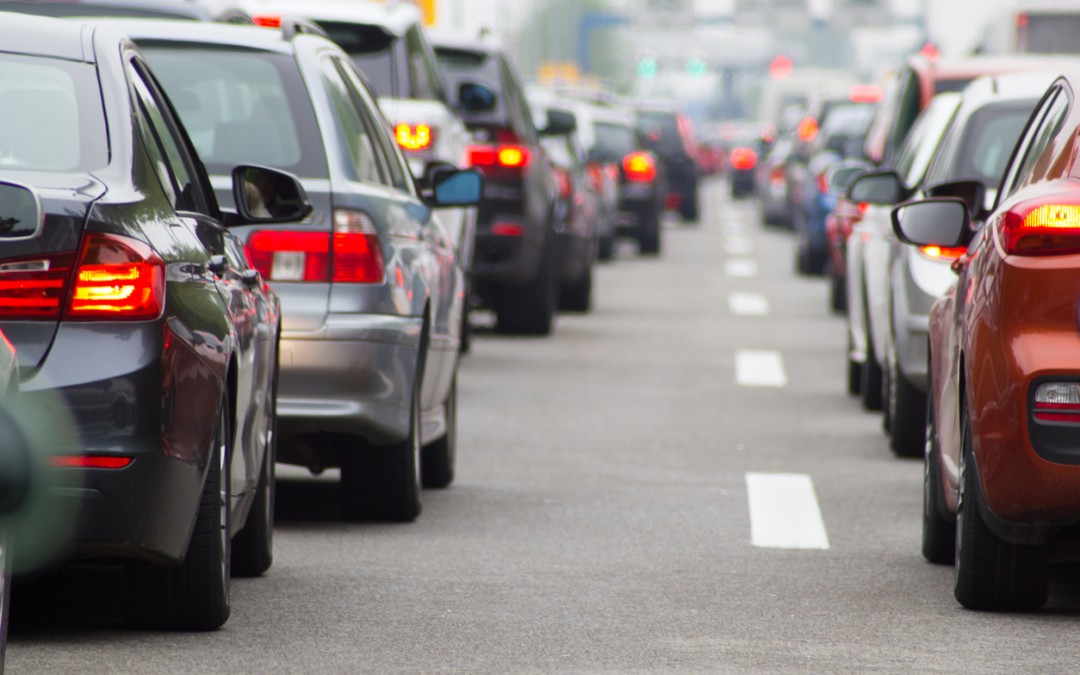 Sitting in traffic can be a major mood drain. When it happens at the start of the day, it can leave you feeling grouchy for hours. Below are a handful of things to keep you happy while staring at the bumper in front of you.
Dig into an audio book. This is the most obvious choice for making commute times fly by. A good book can turn hours into minutes and can even leave you sitting in your office parking lot with the radio on.
Try a podcast. If you're not into audio books, don't write off podcasts. From home improvements to love advice and comedy hours, there are so many high quality podcasts available you're sure to find something to lift your mood. Bonus: most of these podcasts are absolutely free.
Voice memos. Are you a creative? Make use of your traffic time by leaving yourself voice memos. Tackle your to-do lists, make notes on a current project, or even write a novel while sitting in your car. There are many apps these days that turn voice memos into written documents, so even if you're not working on a creative project, write an email to a friend or family member and boost your relationships from the comfort of your car.
Meditative breathing. While it's not safe to meditate while operating a motor vehicle, you can breathe your way to a more blissful state by focusing on your inhalations and exhalations. Look into meditative breathing practices and try them out in the car. At best, you will arrive at your destination with a clear, calm mind. At worst, your bod will be full of fresh oxygen.
Practice positive thinking. Positive thinking can offer endless benefits, from a boosted mood to manifesting great things, like that new job you've been after. Instead of grumbling your way through bumper-to-bumper, spend your commute imagining positive changes. Focus on that dream vacation you're saving up for, the new home you hope to have one day, finding a new relationship or adopting a puppy or kitten.