5 Renovations That Net the Most When You Sell
Posted by Erik Ymer on Wednesday, September 26, 2018 at 3:00 AM
By Erik Ymer / September 26, 2018
Comment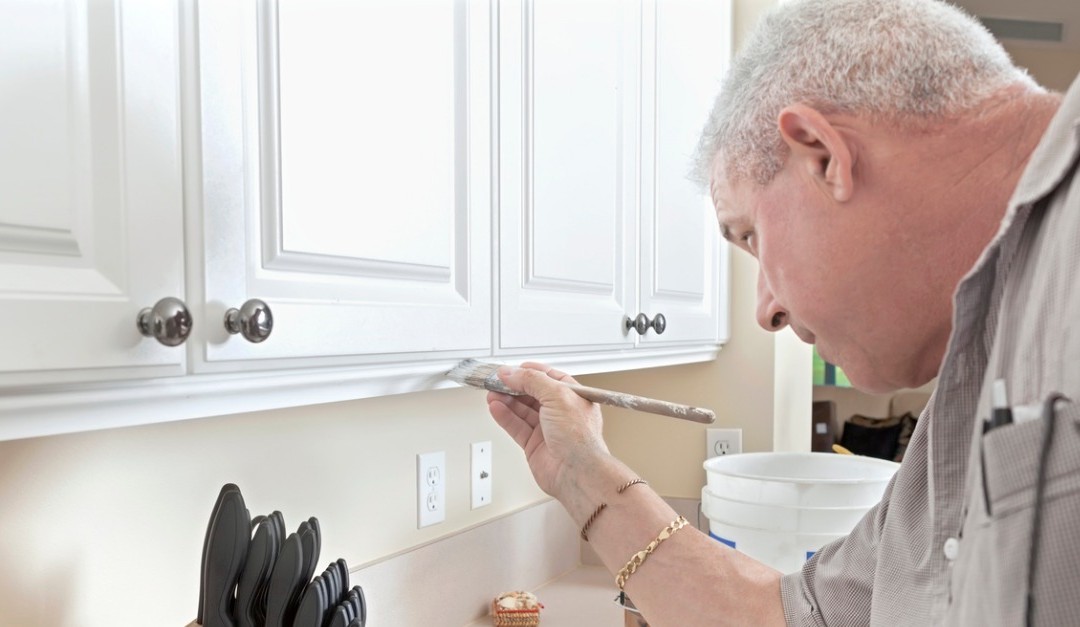 When it comes to major home remodeling, there is more involved than money. Your home is more than your largest investment—it's where you and your family live. If you love your neighborhood, your school district and your commute, and you plan to stay for many years, then remodeling to improve your family's daily life makes sense.
But unless you plan to stay for the long haul, it pays to know which renovations will add the most resale value when you sell. From the 2018 Cost vs. Value Report published in Remodeling magazine, here are the five interior remodeling projects that deliver the highest return:
Garage Door Replacement
Curb appeal is important. Replacing an existing garage door with a new four-section garage door with heavy-duty galvanized steel tracks can cost up to $3,500. But statistics say this simple enhancement will get you back almost every dollar spent when you sell.
Manufactured Stone Veneer
Replacing the vinyl siding on your house for stone veneer is a big aesthetic improvement. Switching out the siding with adhered manufactured stone veneer is another major curb-enhancing upgrade that will get you back over 97 percent of your cost.
Front Door Replacement
Statistics say you will recoup over 90 percent of the cost of replacing your entry door with an attractive 20-gauge steel door with a clear dual-pane half-glass panel and an aluminum threshold with composite stop. That makes the average cost of about $1,500 well worth the investment.
Wood Deck Addition
Little enhances a backyard more than a wooden deck. A 16-by-20-foot deck, including a railing system with pressure-treated wood posts, railings and balusters, may cost about $10,000. But count on recouping more than 82 percent of that cost when you sell.
Minor Kitchen Remodel
Before investing in a major kitchen overhaul, consider a minor one, which will recoup about 81 percent of its $20,000 cost upon resale. This upgrade is based on a 200-square-foot kitchen with 30 linear feet of cabinetry. Cabinet boxes are updated with modernized wood panels and drawer fronts, and laminate countertops with granite. Update the old sink with a mid-priced model and faucet, replace the flooring with new vinyl and swap out older appliances with energy-efficient models.