5 Signs You Need a New Real Estate Agent
Posted by Erik Ymer on Monday, April 22, 2019 at 1:00 AM
By Erik Ymer / April 22, 2019
Comment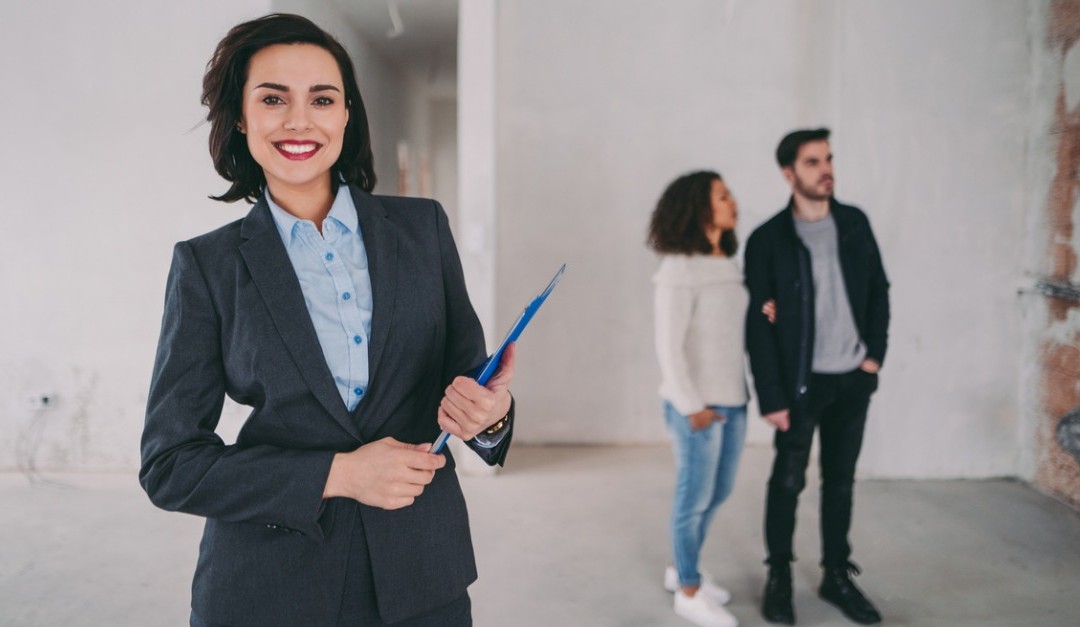 Picking a real estate agent can seem like an impossible task. With agents everywhere, how do you choose? How do you make sure you're working with someone who will get you where you need to be? If your agent displays any of these traits, you might want to reconsider house hunting with them.
You don't feel like they value your time. While a good real estate agent may have a busy schedule with continuously shifting tasks, one who's qualified will still make you feel like they value your time. Forget to ask them a question at the showing? Need their opinion on something another agent told them? A qualified agent will always be happy to speak to you, without making you feel like your needs are a waste of their time or resources.
They're resistant to technology. In this day and age, more buyers than ever find their homes online. Using social media and other online platforms is more than just a passing trend, it's an effective way of both selling a home or finding a new one. Online programs can make everyone's life easier, allowing you to sign documents and submit information remotely. Be suspicious of agents who don't see technology as a valuable tool!
They're not experienced in your niche. If you're looking to buy or sell either a certain type of home or in a certain area, it pays to work with someone who specializes in that. For example, if you're trying to get into a competitive market, you'll need an agent who has honed their skills putting together strategic and attractive offers. Be wary of someone who claims to be an expert in your area but doesn't have the track record to back it up.
They don't listen. Part of being a good sales agent means listening and reading between the lines. This is key to finding you your dream home, whether you need a spacious home with room for a growing family or a convenient urban condo near public transit. If your agent is too busy chatting or offering opinions, they might not be the best match.
They're not timely. In the world of real estate, time is crucial. Whether it's getting in an offer on a tight deadline or responding to an urgent request for a showing, you need to feel confident that your agent is reachable, flexible and committed to meeting your goals in a timely fashion.