5 Things Real Estate Agents Want You to Know
Posted by Erik Ymer on Friday, May 31, 2019 at 1:00 AM
By Erik Ymer / May 31, 2019
Comment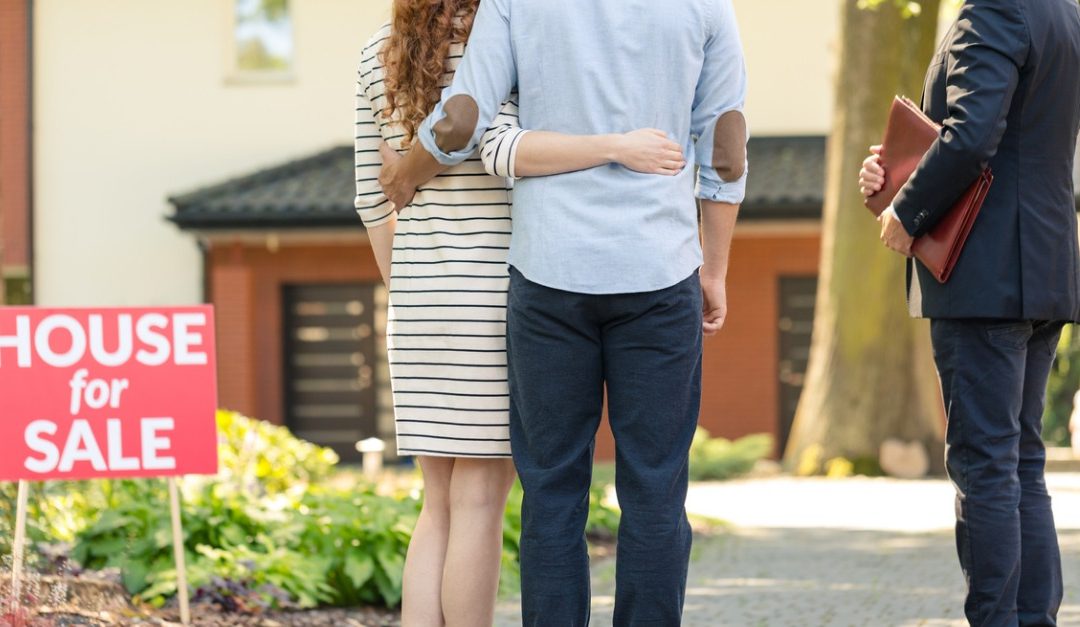 Thanks to a glam Hollywood treatment and an influx of design and reno shows, the world of real estate can look like a pretty sweet deal. You tour some high-end houses, sign some papers, close a few deals and you're set. Right? In real life, it's a little more complicated than that. From emotional sellers to DIY disasters, real estate agents deal with challenges just like any professional. Here's what they wish you knew about the job:
"Reality" television isn't that real. Shows can make it seem simple and fun to buy a fixer upper, gut the place and sell it to make a profit, all within a short timeframe. In reality, these projects take much more time and often encounter more complications. Make sure you speak with both a real estate agent and a contractor before deciding if this is the right option for you.
Time is of the essence. In Canada, where many housing markets are hot, hot, hot, timing can make all the difference when it comes to scoring your dream home. For buyers, being responsive and filing paperwork on time can be the reason you get—or lose—the place you want.
It pays to keep your emotions in check when selling. It only makes sense that when you put down roots in a space you become attached to it. Unfortunately, emotional connections sometimes get in the way of pricing a home at its actual value or accepting a perfectly good offer.
Staging has real benefits. People become attached to their things as well as their actual dwellings. But not every potential buyer will be as enthused about your treasured family vacation photos or carefully curated souvenirs. If your agent suggests you use the services of a professional stager, they're trying to get your home the value it deserves.
Keeping your home tidy helps! Even in a hot market, going out of your way to make your home as presentable and welcoming as possible is a necessary piece of getting the buyer you want. Spending a few minutes every day to tidy up, wipe down counters and give the floors a quick swiffering makes an agent's job that much simpler.