5 Tips for Selling Your Vacant Home
Posted by Erik Ymer on Thursday, May 2, 2019 at 1:00 AM
By Erik Ymer / May 2, 2019
Comment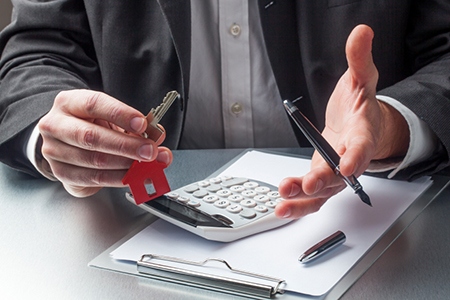 Selling a home always requires work, but selling a vacant home can demand a bit of extra attention. When furniture is removed, any flaws or quirks will be laid bare. And without a family tending to the space, dust settles faster than you may realize.
Below are a handful of tips to put your vacant home's best foot forward.
Focus on the small stuff. Repaint the walls and cabinets, tear up old carpet, replace the kitchen floor—whatever it takes to make the space feel fresh and flawless.
Keep the staging simple. To get rid of the "empty house" feeling, leave a few pieces of furniture behind, if you can—simple things like a lamp, chairs and a table can really transform a room.
Keep up with maintenance. Someone will need to dust and vacuum, leaves will need to be raked and the grass cut, especially if you're no longer located near the property and aren't coming by for routine checks.
Cut the heat. In the winter, consider having the heating system shut down and drained to save money. But keep the electricity running because lights will be needed to show the house.
Pay attention to smell. Watch out for that musty smell, particularly during the summer months, that settles in from having the windows sealed and locked. And beware of pests such as mice, squirrels, ants and bats.