5 Tips for Staging Your Home
Posted by Erik Ymer on Monday, July 8, 2019 at 5:50 AM
By Erik Ymer / July 8, 2019
Comment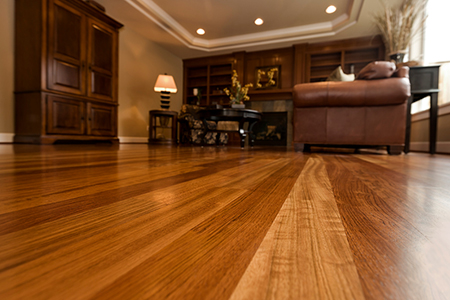 A few small changes can go a long way when it comes to selling your home and staging is one of the most effective ways to help speed up the process. If you want to maximize the charm for prospective buyers, here are five easy tips to get your home ready for the market.
Clean the Inside and Out
It should go without saying, but a top-to-bottom cleaning is in full order. If that means hiring the pros to power wash the exterior and make the windows shine, it's money well spent. The kitchen and bathrooms should be sparkling clean whenever there's a showing scheduled.
Bring in the Painters
The power of a fresh coat of paint cannot be overstated. If your walls are looking dated, light gray and classic white are easy choices to give each room a clean and modern feel while getting rid of normal wear and tear.
Sense of Balance
This one is a challenge, but you want your home to feel inviting and cozy without feeling too personal or lived in. Buyers want to be able to visualize themselves living in this space and if you have a distinctly unique aesthetic when it comes to decorating, it can be wise to go for a more generic look in order to cast wider appeal.
Refinish the Hardwoods
Bring those beautiful hardwood floors back to life so that buyers will swoon over them. A contractor can remove any nicks or blemishes by sanding the wood down, then they'll apply a new layer of stain to leave your floors looking good as new.
Declutter
Put it this way, your home needs to be worthy of Marie Kondo's approval. Clutter is stressful and that's the last thing you want potential buyers to associate with your home. Organize your shelves, closets, tables, and countertops. Everything that's left out in the public spaces should be curated and serve a purpose, be it visual or functional.