Attracting All Generations to Your Home
Posted by Erik Ymer on Tuesday, December 17, 2019 at 7:59 AM
By Erik Ymer / December 17, 2019
Comment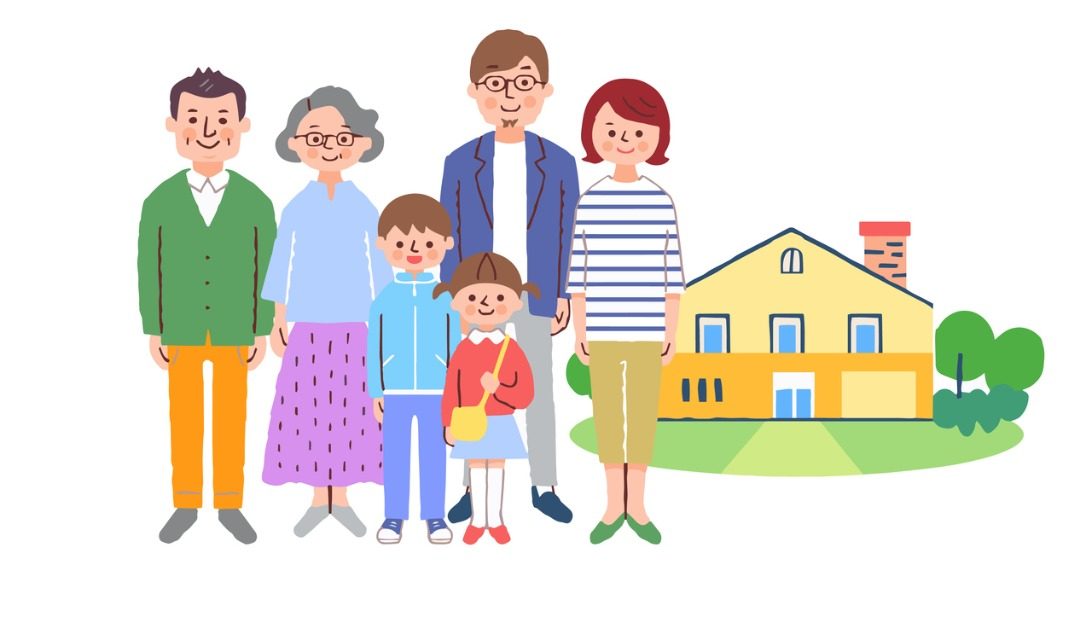 Just because you may have lived in your house with a spouse, two kids and a dog, doesn't mean that whoever buys your home will have the same family dynamic, which is why you need to make sure you stage your home in a way that will attract people of all generations.
When selling your home, giving house hunters options to easily transform from single-family living to multi-generational living will make your home more appealing to a wider group of buyers.
In a 2020 world, generational living—be it grandparents moving in or older kids who are not yet out of the house—is expected to be on the rise, so you'll want to stage your house in a way that is attractive to those young and old.
Look at your rooms from the perspective of all buyers, not what you want or are looking for. Think about baby boomers, millennials and even Gen X people who will be coming to live in the house. Consider how a multi-generational family might use the various spaces you have.
That means you should be doing things like highlighting a finished basement. You may have used it as a game room, but you can get more people interested if they see it as a possible room for a kid or senior to have their own space away from the main floor.
In fact, any room in the house that's considered "bonus space" is a viable candidate for a multi-generational buyer who's planning to bring an ill or out-of-work family member back into the fold.
Another thing for home sellers to consider when it comes to attracting multi-generational buyers is the home's accessibility for people who might be living with aging parents who use wheelchairs or walkers. Having an accessible living space on one level with safety features can make a home attractive to people of all ages.
Some might think that living with a parent or kid who has already graduated from college is a pain, but many people enjoy living with different members of their family, and many cultures preach it as something good for the soul.
If your house is appealing to young and old, it could lead to a bigger sale.