Behind the Scenes of a Real Estate Transaction
Posted by Erik Ymer on Thursday, June 20, 2019 at 1:00 AM
By Erik Ymer / June 20, 2019
Comment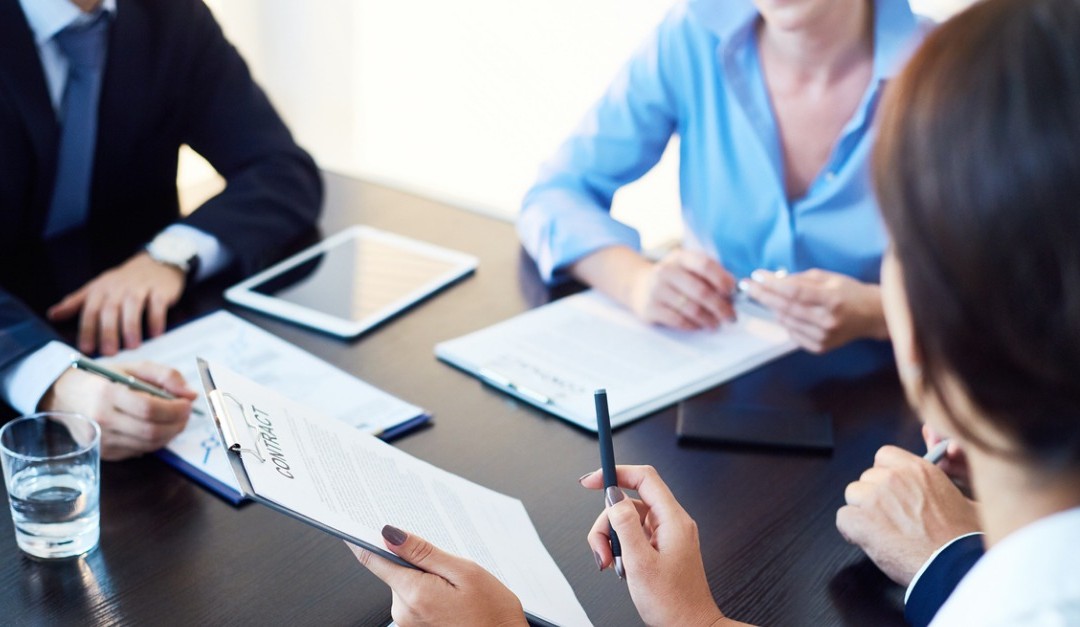 Buying a home is likely the largest financial transaction you'll make in your entire life. It seems like it should be a personal decision for that reason. However, a decision this big requires many people to make it happen; probably more than you realize if you're a first-time buyer. Here's who you'll want on your team before making the largest purchase of your life.
Real Estate Agent
An agent is there to guide you through the whole process, and will be the person who not only scouts listing for you and shows you homes, but finds you properties within your budget that fit your requirements in terms of location, size and layout. They aim to give you your dream home, but will quickly clue you into factors like budget that might mean making some compromises.
Mortgage Broker
A broker is the person who can shop for the best possible mortgage for you. This will not only save you time from doing it yourself, but also protect your credit score since they can request it once and have permanent access without having to resubmit the request. Since the broker is paid for by the lender, they come at no extra cost to you.
Insurance Broker
Since your home is such a large financial investment, it's only sane to protect it. An insurance broker will find you the best possible insurance policy to protect your new home, while providing you with the details of the various levels of coverage, from basic to comprehensive.
Land Surveyor
While many skip this member of the team, it's a very wise idea to have a land survey done as it's one of the most valuable items in any real estate transaction. It protects you from any future land disputes with the city or new neighbours by officially confirming the boundaries of your property in writing.
Real Estate Lawyer
This is the person who will, at the end of the day, hand over your new set of keys to you. Your lawyer will ensure you're getting a fair deal and that everything is set in stone. They will confirm there are no issues with the property that you might inherit by searching for liens, conducting the title search, reviewing the purchase agreement and calculating land transfer taxes.