Choosing the Best Home for a Property Flip
Posted by Erik Ymer on Friday, July 19, 2019 at 3:35 AM
By Erik Ymer / July 19, 2019
Comment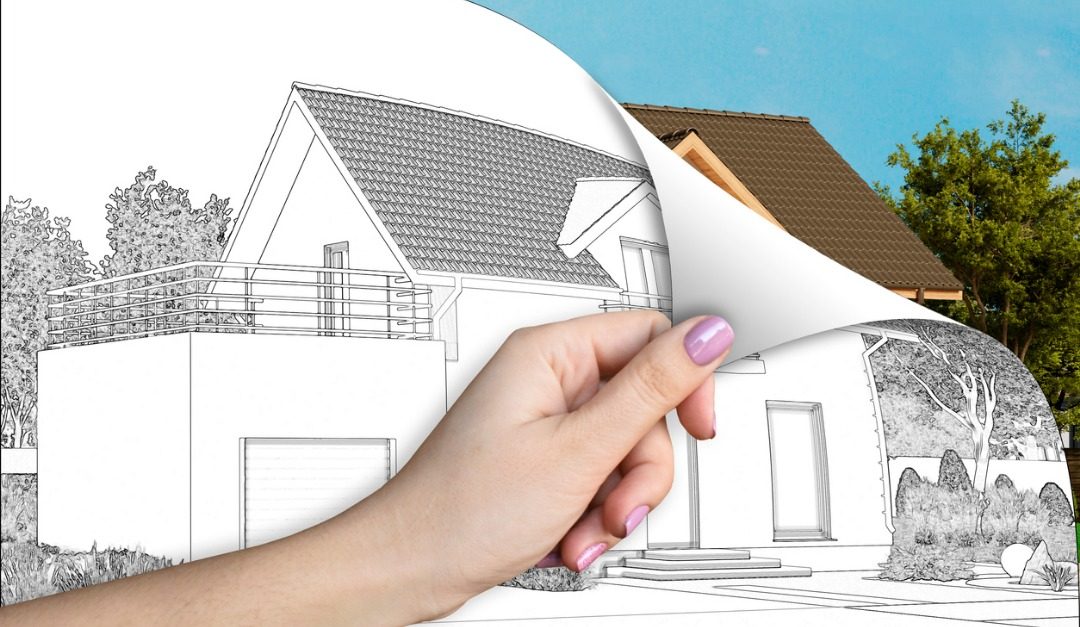 For many aspiring homeowners, finding an undervalued property, gutting it and turning it into the upscale home of their dreams is, well, a dream. Flipping a property, however, is a large-scale undertaking that's not for the faint of heart! Here's how to make sure the property you buy is a good option for a flip.
Opt for a smaller property. Flipping a home is not an easy job, so a small home in a great location is often the best bet. This also makes it more likely that when the home is finished, it won't surpass the neighbourhood value, which can make it difficult to sell.
Focus on the structure, not the aesthetics. If you're about to rip a property down to the studs, things like exterior siding or outdated kitchen features won't matter. Curb appeal can go a long way but making sure the house's bones are sound is much more important.
You still need a home inspection. Just because you're buying a home to gut doesn't mean you don't still need a home inspection. This will help you identify potential problems with the structure, plumbing or electrical that could cost you way more to upgrade than expected. A detailed home inspection will help you devise a renovation budget.
Know what homes in the neighbourhood can sell for. There's nothing worse than completing a gorgeous property flip and then finding out that even the most upscale homes on your block don't sell for what you predicted. Make sure you research current home prices, as well as how long they tend to stay on the market for. Don't fall victim to the "nicest house in a bad neighbourhood" trap.