Creating an Office Space in Small Quarters
Posted by Erik Ymer on Tuesday, November 13, 2018 at 2:13 AM
By Erik Ymer / November 13, 2018
Comment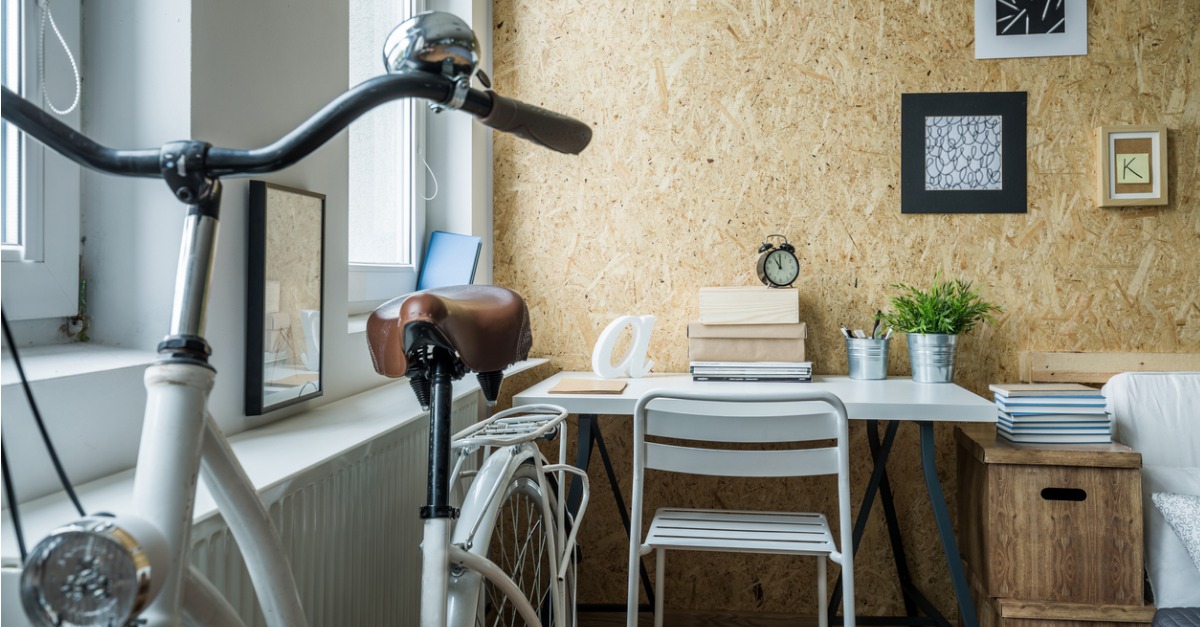 In many people's ideal life, they would have a lavish home office with four walls and a door for privacy. Whether you run an enterprise out of your house or just need a quiet place to check Pinterest at the end of the day, a home office can be useful. But with today's small homes and condos, a separate office isn't always an option. Here are some tips for integrating your workstation into your home…and loving it.
Get a workstation that can be closed up. A classic secretary desk, with a front that can be lowered as a writing surface and closed back up to hide your belongings, is a great choice for this. You can also find desks that are styled like a wardrobe, so at the end of the day you can close those doors and relax. If you only have a small laptop to deal with, you can even use a slim, console-style desk and put the laptop away in the drawer when not in use.
Have set office hours. If you have a desk in a shared room, like in a basement where your kids play or in the family room where your partner watches television, for example, keep to strict hours where you know you won't be disturbed. This also gives everyone else time to do their own thing, without having to worry about accidentally walking in on your Skype meeting.
Be creative about space. Desks come in all shapes and sizes. If you think you're short on space, try a corner desk or a ladder desk, which are great for small areas. For shallow entryways or halls, a console table can sometimes double as a workspace.