Do Your Part: Top 5 Ways to Green Your Thanksgiving
Posted by Erik Ymer on Thursday, November 22, 2018 at 4:00 AM
By Erik Ymer / November 22, 2018
Comment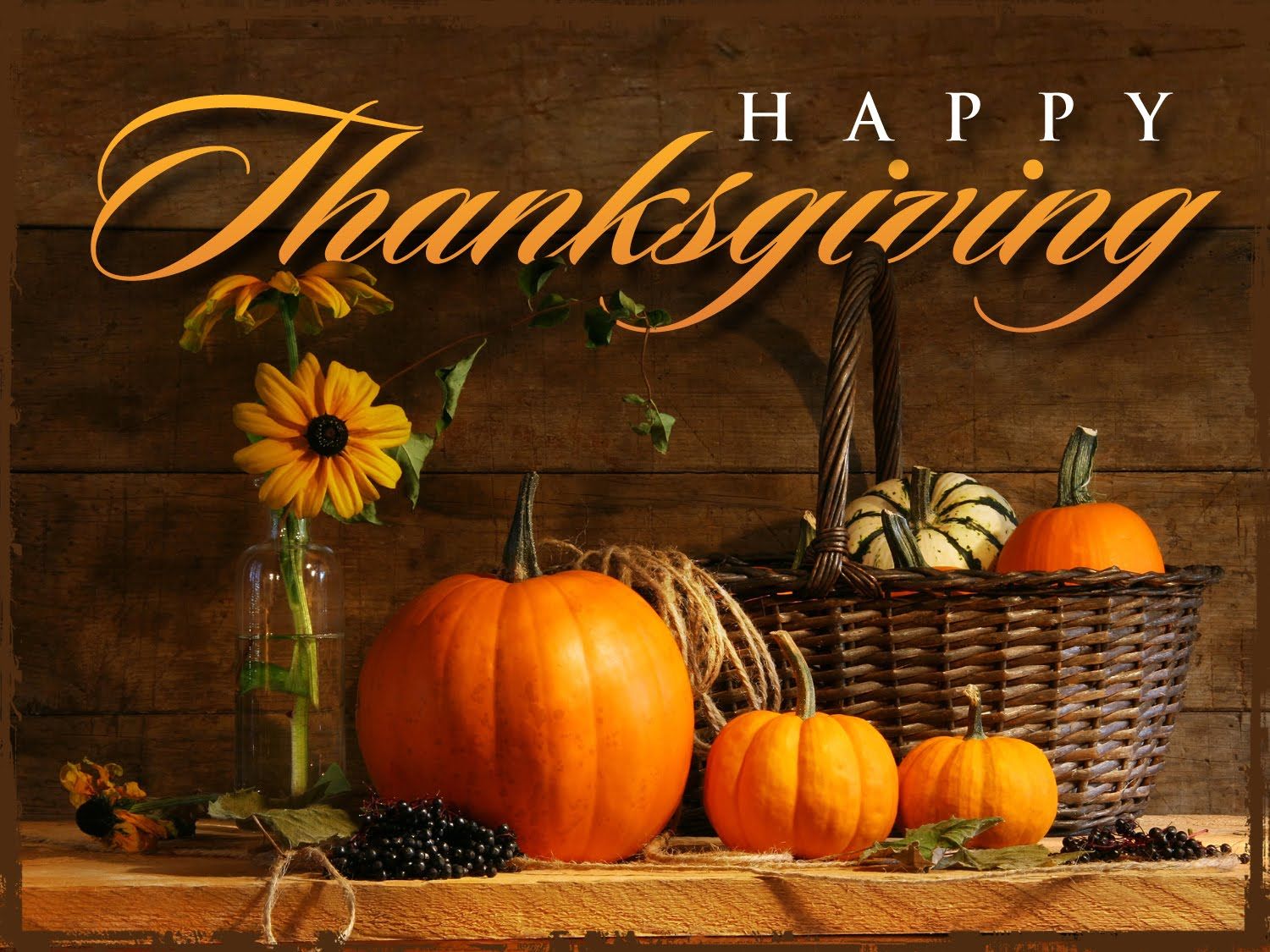 Thanksgiving should be about a lot of things — family, friends, and breaking bread together. It shouldn't be about waste. This year, Do Your Part to make your Thanksgiving holiday an eco-friendly affair. To help you get started, here are my top five tips for being greener and healthier this Thanksgiving.
1. Serve local or organic foods
On a holiday that features a bountiful feast, serving organic or local food and drinks can have a big impact. When buying a turkey choose a local vendor or brush up on food label claims before you head to the market.
2. Use nature as decoration
Make beautiful centerpieces and decorations with seasonal items from nature. Some examples include winter gourds, seasonal corns, or pinecones. If you use evergreen branches, let them soak for a day in a water-filled cooler to give them an extra boost of moisture. There's no need to spend big bucks on elaborate centerpieces when you can find all the ingredients in your own backyard. Add a few soy candles in various sizes for a finishing touch.
3. Rent or borrow tableware
If your guest list outnumbers your dinner plates, consider renting extra supplies from a party service. Or ask friends or relatives if you can borrow a few pieces to round out your set. Reusable napkins and cups are the most eco-friendly choice but if you must use disposables choose items that are made from recycled material or are easily recycled.
4. Use reusable "to-go" containers
When it comes to leftovers, reusable containers are the greenest choice. If you send out invitations, ask guests to help you stay green by bringing their own take-home containers. If you think a few people may forget, consider purchasing inexpensive containers as an eco-friendly parting gift.
5. Prep your vehicle for the road
And waste doesn't just come in the form of food and party supplies. If your Thanksgiving plans involve a road trip, make sure your vehicle is ready to go. First, make sure to take care of any necessary maintenance before the big day. And maximize fuel efficiency by removing unnecessary weight from the trunk and checking that your tires are properly inflated.
There's no need to wasteful this November. Do Your Part to enjoy the big feast and your family without spending extra money or creating more trash for the landfill. That's something we can all be thankful for this year.