Expert Insights: Any Advice on Negotiating?
Posted by Erik Ymer on Tuesday, August 28, 2018 at 6:00 AM
By Erik Ymer / August 28, 2018
Comment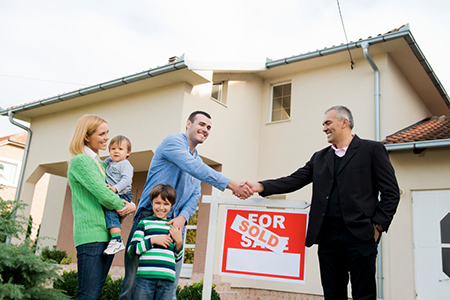 Be patient, know your home's worth, adopt a positive attitude and do not let emotions—anger, pride, greed or prejudice—get in the way of negotiating the best deal.
Your home obviously means a lot to you, but you have already made the decision to move on, so begin to think of your home as "the house" or "the condo," instead of "my home."
When reasonable offers come along, take them seriously. You can always counter any offer made by the buyer that comes near your asking price. Do not spoil a good deal over a few hundred dollars.