Expert Insights: Can I Make an All-Cash Purchase Instead of Getting a Mortgage?
Posted by Erik Ymer on Friday, January 11, 2019 at 1:00 AM
By Erik Ymer / January 11, 2019
Comment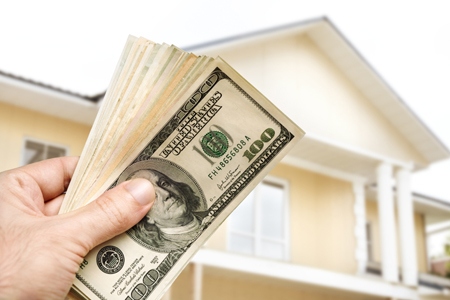 That certainly is an option, although not one most people can afford. Unless you're independently wealthy or have hit the jackpot, it may be difficult to make a 'no-mortgage' investment. And an investment is exactly how you should view it because you get to save on mortgage interest that is usually paid over the life of the home loan-interest that could amount to several thousand dollars, conceivably hundreds of thousands of dollars.
With an all-cash deal, you also save by avoiding loan origination fees, an appraisal, some closing costs and other charges imposed by the lender. You enhance your negotiating position with the seller and get to bypass the rather lengthy loan qualification process, which helps to close the deal quickly. But if you want to use the home as your primary residence, forget about taking advantage of the tax breaks available to homeowners with conventional loans. By paying cash, you basically forfeit those tax breaks.
To determine whether a no-mortgage purchase is right for you, compare it to other investments, weighing the risk, return and liquidity.