Expert Insights: How Do You Determine How Much a Home Is Worth?
Posted by Erik Ymer on Tuesday, November 20, 2018 at 3:00 AM
By Erik Ymer / November 20, 2018
Comment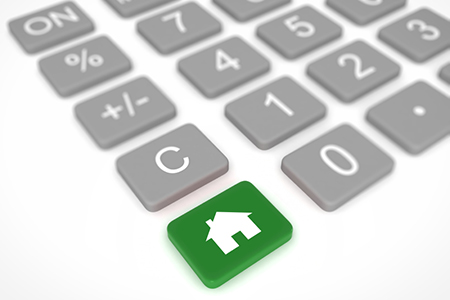 The short answer: a home is ultimately worth what is paid for it. Everything else is really an estimate of value. Take, for example, a hot seller's market when demand for housing is high but the inventory of available homes for sale is low. During this time, homes can sell above and beyond the asking price as buyers bid up the price. The fair market value, or worth, is established when "a meeting of the minds" between the buyer and the seller takes place.