Expert Insights: How Does Refinancing Work?
Posted by Erik Ymer on Friday, December 29, 2017 at 7:41 AM
By Erik Ymer / December 29, 2017
Comment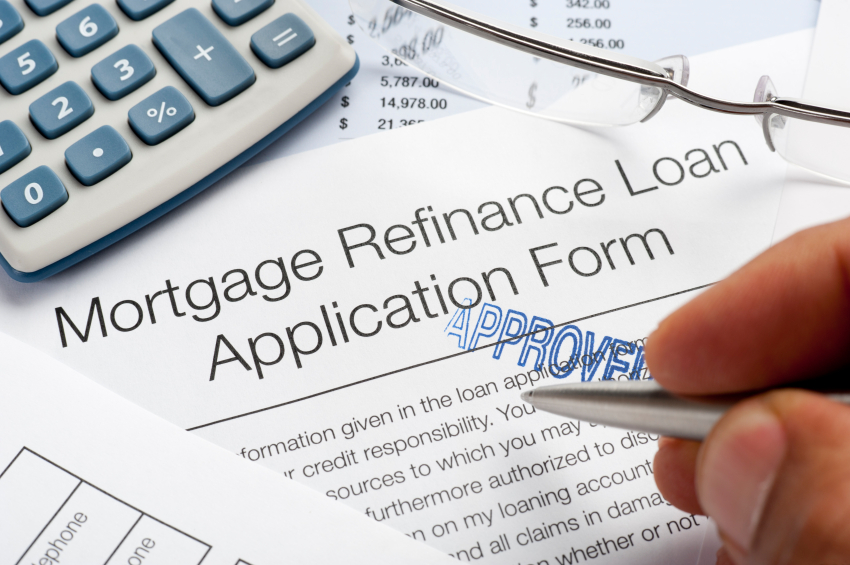 With a refinancing, you pay off an old loan on your home and take out a new one, usually at a lower mortgage interest rate. To refinance, you will generally need to have equity in your home, a good credit rating, and steady income. You can borrow a percentage of the equity to cover remodeling costs, debt consolidate, and college tuition.
When you refinance, you will incur all the closing costs that go along with getting a new mortgage. So unless you're doing extensive renovations and can get a mortgage interest rate at least two points below your current loan rate, you may want to select another financing option.