Expert Insights: Is Private Mortgage Insurance Necessary?
Posted by Erik Ymer on Friday, August 24, 2018 at 9:00 AM
By Erik Ymer / August 24, 2018
Comment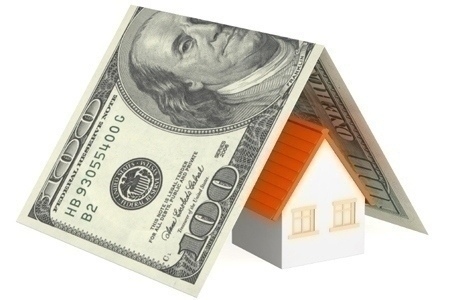 Lenders require private mortgage insurance (PMI) on most conventional loans with less than a 20 percent down payment. They believe there is a correlation between borrower equity and default. They have found that the less money borrowers put down, the more likely they are to default on a loan. PMI guarantees the lender will not lose money if this happens and a foreclosure is necessary.
The buyer pays this insurance, usually a small fee at the outset and a percentage of the face amount of the loan that is added to the monthly payment.
What most homeowners do not realize is that the insurance is usually no longer necessary after enough equity has built up in the property. Contact your lender if you meet this requirement and want to drop PMI.
A precaution: do not confuse PMI with mortgage life insurance. The latter pays all, or a portion, of your mortgage in the event of your death.