Expert Insights: What Else Should I Take into Account When Buying a New Home?
Posted by Erik Ymer on Thursday, November 15, 2018 at 4:00 AM
By Erik Ymer / November 15, 2018
Comment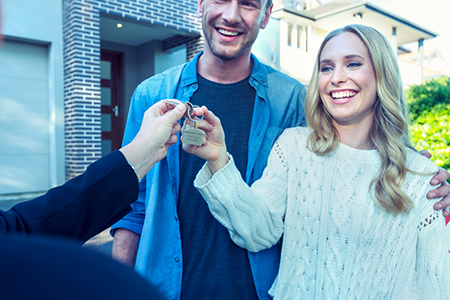 You can find out more about an existing property and neighborhood before you buy than you can a new home in a newly developed community.
When the home is on the outskirts of town, ask the developer about future access to public transit, entertainment venues, shopping centers, churches and schools. Also review local zoning ordinances. A remote area can quickly turn into a fast food haven.
You want to ensure the neighborhood will not spiral out of control and lose its residential appeal.
Other things to consider:
-Ask homeowners already living in a development about the builder. If none currently live there, find out where the builder has previously built and speak to those owners to find out if the builder followed through on promises and needed repairs.
-Ability to make changes. Most homes in a development resemble each other. But the developer may impose restrictions on house color, landscaping, renovations and other items that a homeowner may want to alter.
-Do not buy into the highfalutin images created by marketing experts. Form your own opinions about a property and only buy where you feel comfortable. After all, you are the one who will be living there.