Finding the Right Contractor
Posted by Erik Ymer on Thursday, May 30, 2019 at 1:00 AM
By Erik Ymer / May 30, 2019
Comment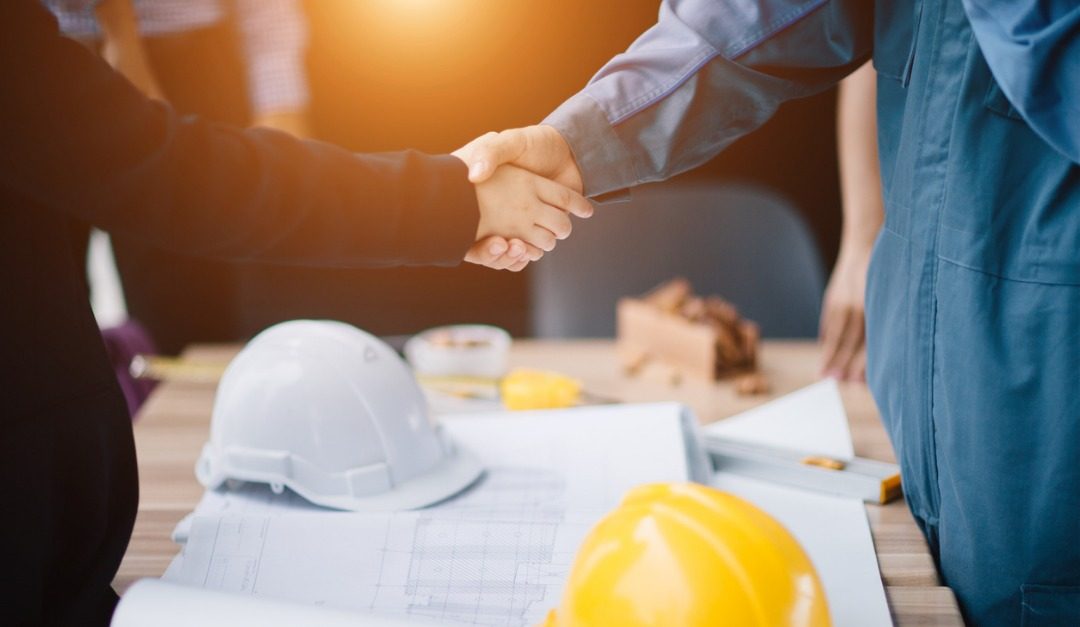 When people buy a house, they're hoping to find their dream home, but that doesn't mean the place is perfect.
Many new homeowners buy a house knowing they are going to want to make some renovations in rooms like the kitchen and bathrooms. This would most likely require the services of a contractor, and picking an honest, fair and talented contractor is of the utmost importance.
With a little research, you can find the right contractor for you. Start by following these steps:
Read online reviews. Websites like Yelp and Angie's List offer insights from people who share the experiences they had with all sorts of businesses, including contractors. They can be a great resource, but it helps to be a smart reader. Be wary of reviews that pile on praise to a degree that seems over-the-top, and, likewise, don't take one or two scathing reviews too seriously without doing more research. The more reviews a contractor has, the more people have hired them. Reviews can help paint an accurate picture of what the contractor offers.
Get referrals. Any quality contractor is going to have references from past clients. The catch, however, is that these references are most certainty going to come from customers the contractor knows will speaking glowingly of them.
Still, talking to those referrals allows you to ask questions of people who have experience with a prospective contractor, and asking smart questions can give you a lot of information. Ask if the work was finished on time, if there were any unexpected costs, if the workers were considerate, if they cleaned up after they were done, and anything else you think is important.
Ask for recommendations. Even better than references are recommendations you find on your own. Talk to your new neighbors and ask if they know of anyone, preferably someone they've hired. This is also a nice way to introduce yourself to people in the neighborhood. There is probably even a Facebook page devoted to your new town where people share information, so join an online community and seek out recommendations.
Get specific. Be sure to ask if a potential contractor worked on the same type of room you're looking to improve. For example, if you want to renovate your kitchen, ask for contractors who have worked on kitchens. And find out if they have experience renovating or completely redesigning.
Be smart and make sure you hire the right contractor; otherwise, buying your dream home could become a nightmare experience.