Fireworks are now legal in Philadelphia!
Posted by Erik Ymer on Friday, December 29, 2017 at 7:56 AM
By Erik Ymer / December 29, 2017
Comment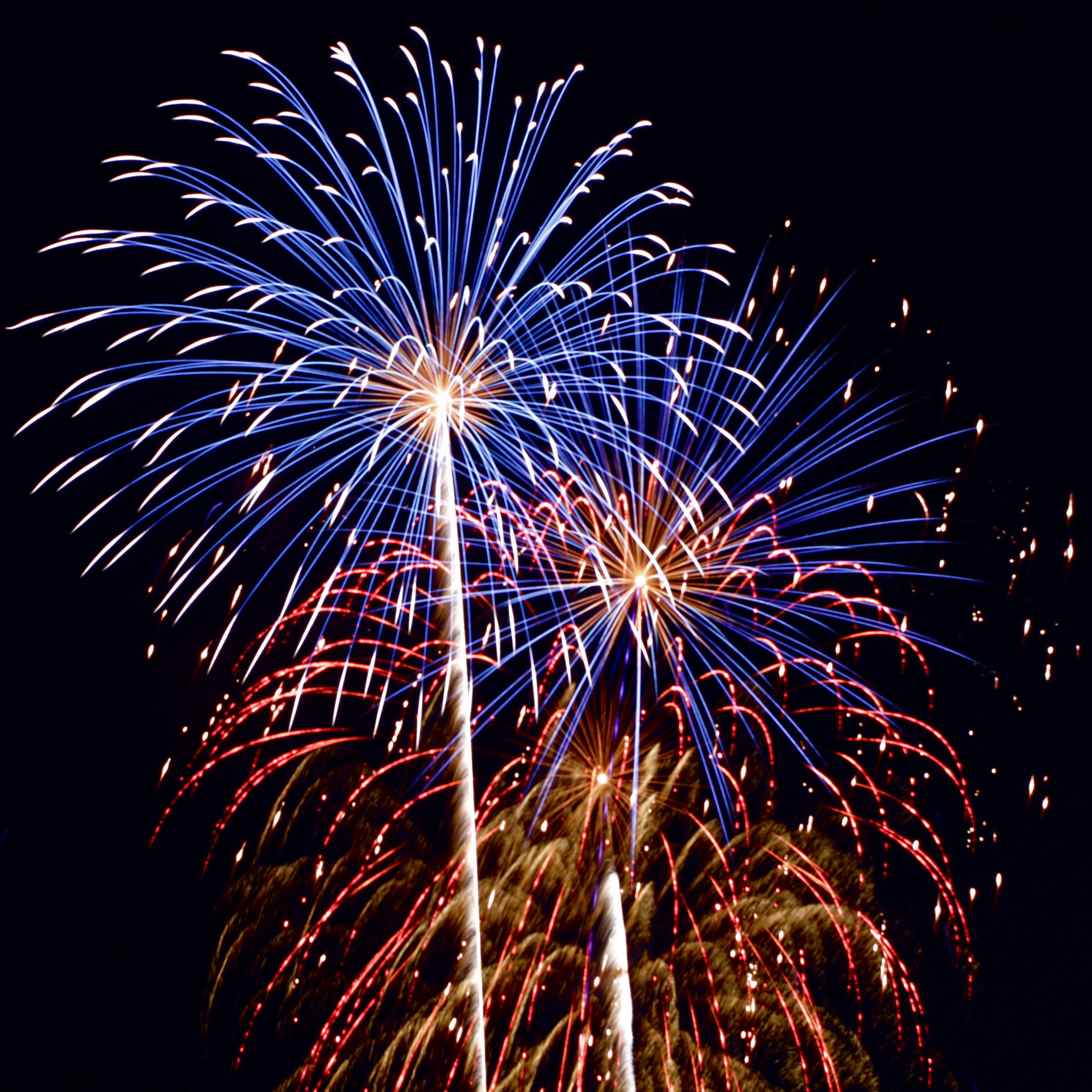 If you are thinking about setting off fireworks this New Year's Eve, go right ahead! It is now legal in Pennsylvania to use fireworks.
New laws allow you to use fireworks (think: bottle rockets, fire crackers, multi-shot repeaters, roman candles and mortars). Restrictions should be followed (No fireworks inside buildings, motor vehicles or within 150 feet of an occupied structure.)
Have a fun and safe New Year's celbration!