For the Self-Employed Buyer: What You Need to Apply for a Mortgage
Posted by Erik Ymer on Wednesday, December 19, 2018 at 2:00 AM
By Erik Ymer / December 19, 2018
Comment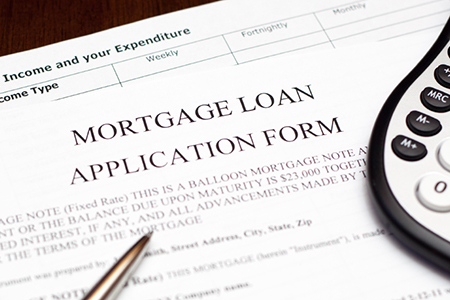 For the self-employed, applying for a mortgage can seem like an even more daunting task, especially if you can't predict your monthly income. But although there may be a few additional hurdles to clear, the self-employed can certainly qualify for a mortgage, and the best way to do this is to be ultra-prepared. Although requirement vary depending on your lender and your loan, below is a list of documents you should be able to provide.
1. Tax returns for the past 2 years.
This is simple: in order to predict if you can make your payments, lenders will want to check out your income history. And without the convenience of a monthly or weekly pay stub like most W-2 employees have, lenders will turn to your tax returns to calculate an estimated average monthly income.
2. Profit and Loss Statement
If you own your own business, you will likely need to provide your lender with a profit and loss (P&L) statement. This shows the lender how much money your business makes and how much it spends.
3. A Good DTI Ratio
Your debt to income (DTI) ratio is a figure that lenders rely on when evaluating whether or not you can afford a mortgage. For w-2 employee mortgage applicants, 43 percent is generally the max DTI you can have and still qualify for a mortgage. For self employed borrowers, the DTI maximums will most likely need to be lower, as you're a higher risk applicant.
4. A Good Credit Score
Ah, the credit score, perhaps the most important indicator of whether or not you're applicable for a mortgage. Do you make regular, on-time payments? Do you refrain from taking out more debt than you can afford? Do you use credit consistently but not carelessly? These are all things that lenders want to know and your credit score is the easiest way to answer those questions. Obviously, the better your credit score, the more likely you are to qualify for a mortgage. You'll also be more likely to qualify for a competitive interest rate if you have a high credit score. Check your credit score for free before you begin the mortgage application process. You can do so once a year through the three TransUnion, Equifax or Experian.