Government Programs to Get Free Money
Posted by Erik Ymer on Friday, January 4, 2019 at 3:11 AM
By Erik Ymer / January 4, 2019
Comment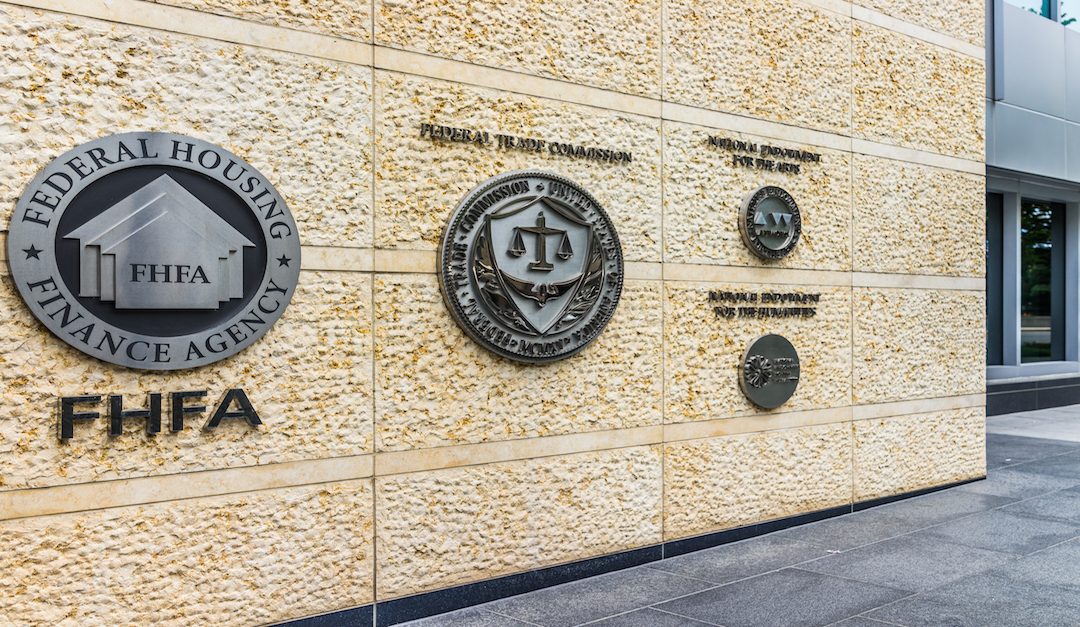 If you need help paying some bills or taking care of your family, the government can sometimes help. Many state and federal programs exist to help not just low-income families, but people of varying income levels. Many programs are meant to help homeowners.
Here are some of the various types of government help available:
Down Payment Assistance
If you can't afford a down payment on a home, many states offer down payment assistance. To find such programs in your state, start at the Federal Housing Authority. Many states offer multiple programs.
Nevada, for example, helps with a grant of up to 5 percent of a mortgage to be put toward a down payment and closing costs. It's available to anyone with an annual income below $98,500.
Utility Bills
Low-income households can get help paying heating and cooling bills from the Low Income Home Energy Assistance, which is funded by the Department of Health and Human Services. The grants are issued by individual states, which set their own eligibility requirements.
For discounted landline or cellphone service, the income-based Lifeline program provides eligible customers at least $9.25 toward their bill.
Childcare
Annual costs for infant care range from about $5,000 in Mississippi to $22,600 in Washington, D.C., according to the Economic Policy Institute…a big cost for any family.
The Child Care and Development Fund helps low-income families by giving money for childcare for children under 13.
Unclaimed Money
Not exactly free money, unclaimed money is money owed to you because you either forgot about it, lost it or didn't claim it. It can be a deposit paid to a utility company that you never got back, a lost savings bond, unclaimed life insurance benefits or an uncashed paycheck.
The funds are turned over to the state when the owner can't be contacted, such as through clerical errors or companies having old addresses on file. The website unclaimed.org is a good place to start checking to see if you're owed unclaimed money.
With any of the above programs, be wary of anyone who says they represent a government agency and are contacting you with an offer of free money. The government rarely reaches out to people with such offers.
This article is intended for informational purposes only and should not be construed as professional or legal advice.