HOAs and How They Can Impact Your Purchase
Posted by Erik Ymer on Friday, June 22, 2018 at 7:12 AM
By Erik Ymer / June 22, 2018
Comment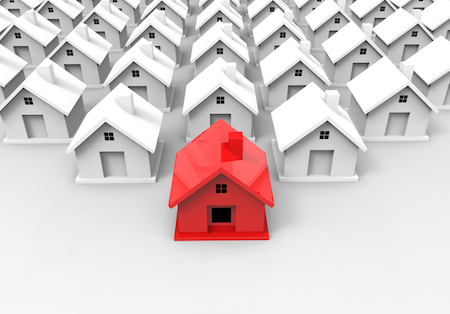 There are a multitude of things house hunters need to consider before choosing a home, such as price, location, schools, distance to work—the list goes on and on.
Most homebuyers may not think about the costs and rules associated with buying a house that's part of a homeowners' association; however, it is an issue they may run across.
For those unfamiliar, a homeowner's association (HOA) is a legal entity that manages a shared housing complex—that doesn't just mean a condo or a series of town homes. In some cases, it includes a suburban housing development with shared space or a specific neighborhood.
If a home is part of an HOA, the information should be available right in the MLS. You can always ask your REALTOR® to be sure. The last thing you want is an unexpected fee tied to your home purchase.
Though the costs vary, most HOAs collect monthly dues and the money is earmarked to fund activities or repairs for fellow participants. This could include things like block parties or lawn maintenance.
Keep in mind that you can't "choose" to be excluded from an HOA. If you buy a home that has one, you're required to be part of it and pay the dues. The structure of an association can vary, depending on the total number of members, but most have a president, treasurer and some elected board members.
When you're part of an HOA, there are rules you must follow. And depending on how strict yours is, it can be a pain. For instance, there may be a rule about what color you can paint your door, or the type of mailbox you can have, or even where you must place your garbage pails. If you consistently break the rules, you can be fined or, worse, make enemies with those in the neighborhood.
While there are benefits to buying a home that's part of an HOA, you should still understand the requirements before deciding to buy.