Home Hosting Tips You Need for the Holidays
Posted by Erik Ymer on Thursday, November 21, 2019 at 3:06 AM
By Erik Ymer / November 21, 2019
Comment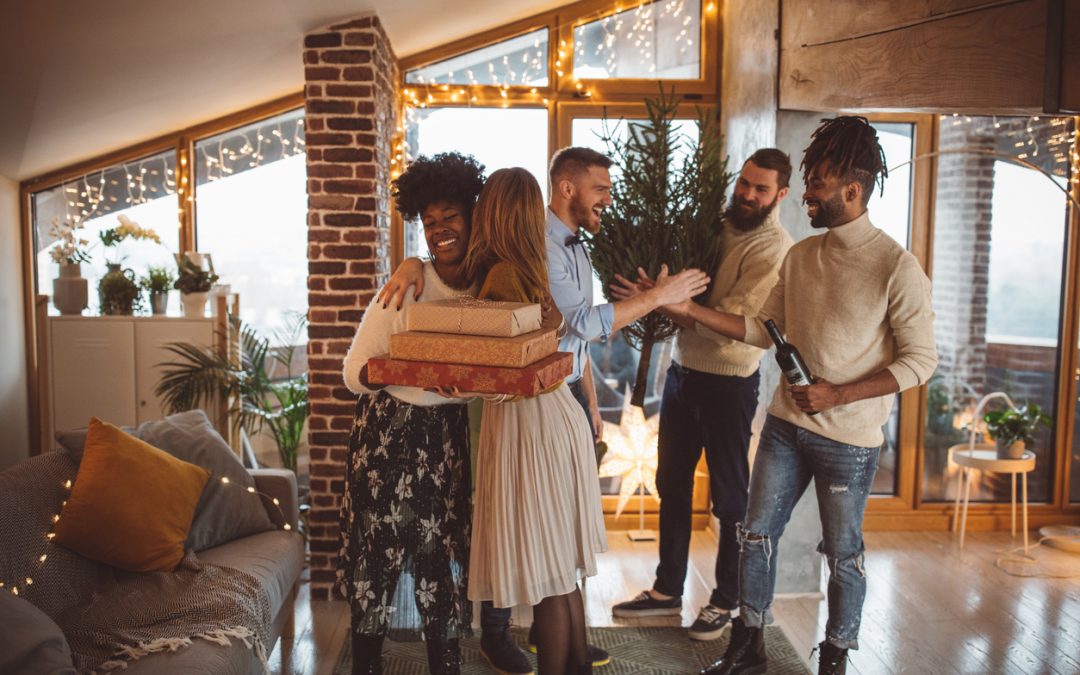 Hosting guests in your home for the holiday season can be a joyful–but stressful–situation. As excited as you may be to have your friends and family join you for your next holiday event, without proper planning things can go from stressful to tense very quickly. These tips will help ensure that you and your home are truly ready for your guests this year.
Begin Early
There is a murphy's law of holiday hosting; no matter how long you expect preparations to take, it always takes longer. Start early this year. You will thank yourself as the event gets closer. If you are preparing food for a big holiday dinner, take inventory of necessary ingredients and asses what items can be made in advance, and how soon.
Declutter
Few things can make your home feel less inviting than excess clutter. This is true for day-to-day living, but it is particularly true for events when guests will fill your home. Ensure that you remove any items from your home that you no longer use or need, consider pairing down items in any guest bedrooms or mudroom closets–particularly if you will be hosting overnight guests for the holiday event. If you can't part with your belongings, simply rehome them to another area of the house. This will leave open space for your visitor's luggage and items.
Safety First
Kitchen fires–often the result of issues with cooking equipment or simply negligence–are the leading cause of household fires. This holiday season, ensure that your hosting mentality extends beyond the color of napkins for the holiday dinner, and that your eye remains on the items cooking in the kitchen. Protect your home and your guests by keeping your cooking habits as safe as possible.
Keep Bathroom Supplies On-hand
Your guests will dread seeking you out to ask where to find the appropriate bathroom items. Even if you usually keep your extra toilet paper and towels hidden, now may be a good time to bring them to a place with easy access. This is especially true for items like toilet plungers; while they don't need to be front-and-center, be sure to keep them readily available to ensure that guests can help themselves without added embarrassment.
A little pre-planning can go a long way to get your home and family ready to host for your next holiday event.