Home Market Trends: Gloucester County, December 2017
Posted by Erik Ymer on Monday, January 29, 2018 at 9:44 PM
By Erik Ymer / January 29, 2018
Comment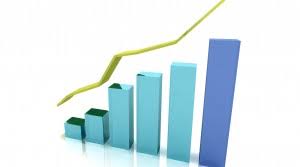 Sales were up 4.2% compared to December 2016 and are up 15.5% year-to-date. Prices were down 2.8% compared to last December. Foreclosure sales were 28% of December's sales, up from 20% in December 2016.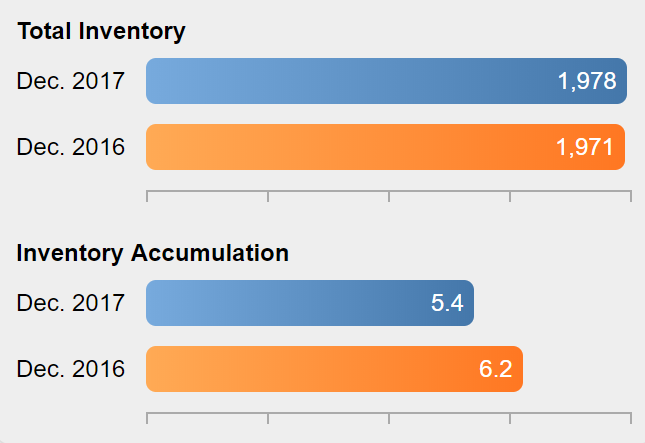 Gloucester had a 4.1% decrease in the number of homes for sale during December and is slightly above the 2016 level compared to an 12% shortfall throughout the region. The Months Supply of Inventory is at 5.4 months, down from 6.2 months a year ago.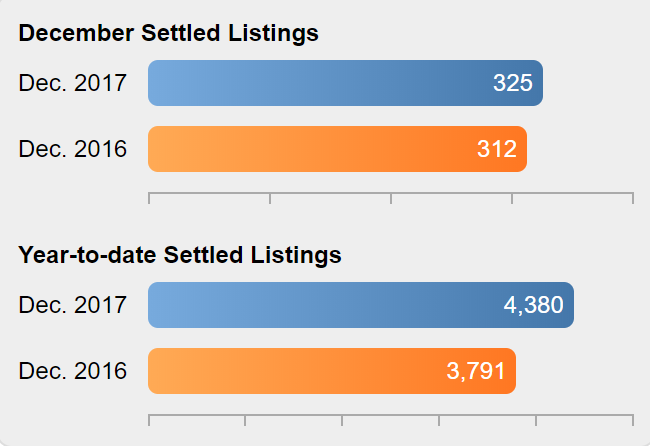 Sales were up 4.2% compared to last December and are up 15.5% year-to-date. Foreclosure sales were up 51% from December 2016 and comprised 28% of all sales in December and normal sales were down 4.7% from December 2016. The Property Marketing Period was 54 days, down from 72 last December.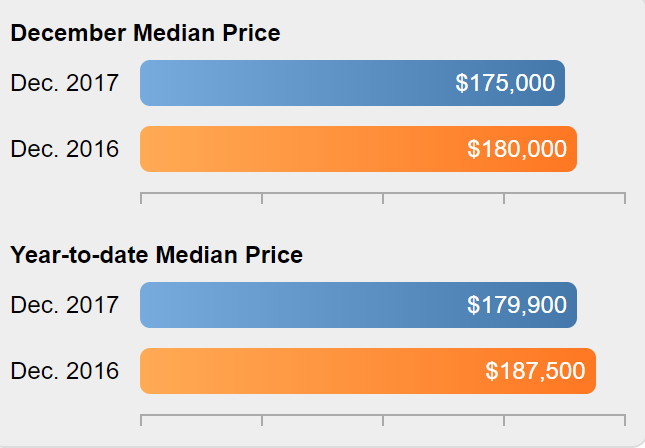 The median sold price in December was down 2.8% from last December and is down 4.1% year-to-date. When the foreclosure sales are removed, the non-foreclosure sales had a median sales price of $200,000 compared $198,500 last December, a 0.8% increase.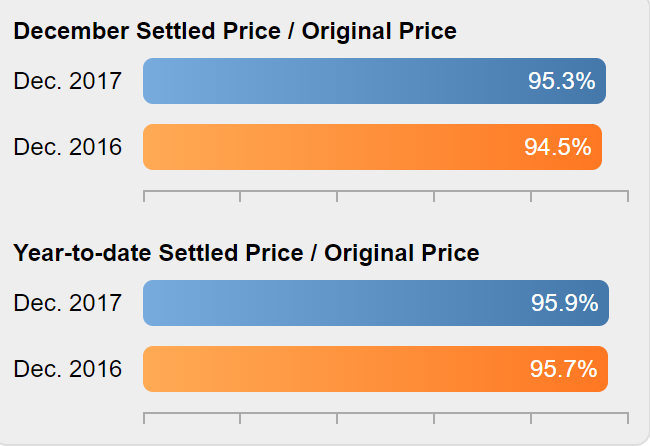 The sold price to original list price ratio of 95.3% was above the normal range of 93-95%. In December the sold price to list price ratio was at 98.2% compared to 97.6% last year.