How to Make Sure You Buy a House With Enough Storage Space
Posted by Erik Ymer on Friday, April 12, 2019 at 1:00 AM
By Erik Ymer / April 12, 2019
Comment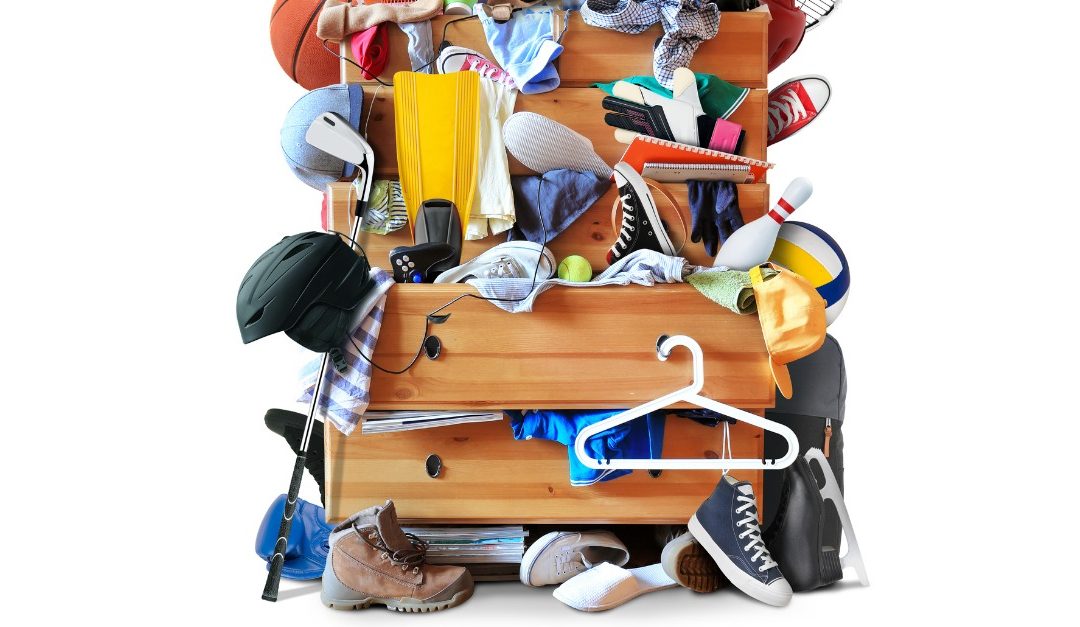 One of the most common regrets cited among homeowners is buying a house without enough storage space. The typical family has a lot of stuff—so much that many people pay monthly fees to rent storage units. And those costs can quickly add up. If you're planning to buy a house, take a careful look at the amount of storage space it offers and ask yourself if it really is enough for your family. Don't hesitate to ask your real estate agent for the dimensions of closets, or take measurements yourself.
Bedrooms
Bedroom closets can quickly become packed to the point of overflowing, especially if they're shared by two spouses or siblings. When you view houses, note the sizes of the closets, whether there's enough room to hang clothes, whether there are shelves or whether there's space to add them. If the bedrooms have less closet space than your current home, it'll most likely be a challenge to find a home for everything that needs to fit in the space.
Bathrooms
Another area where family members typically fight over storage space is the bathroom. Individuals' toiletries and cosmetics, in addition to items used by everyone, such as towels and toilet paper, take up a lot of space. Make sure the house you buy has enough room for each person to have a dedicated storage area. If not, the bathroom could quickly become cluttered and messy, which could lead to family members getting on each other's nerves.
Kitchen
If your family enjoys cooking and eating at home, ensure that the kitchen has plenty of storage space. Without a pantry, food would need to be stored in cupboards, which would leave less room for pots, pans and appliances. If a house you're considering doesn't have a pantry, you might be able to add one or buy a cabinet, shelves or hooks to make organizing easier, provided the kitchen has enough available space.
Garage/Shed
If you own multiple vehicles and a variety of gardening or landscaping tools, be sure that you have enough storage space for them. A two-car garage might have plenty of room for your vehicles, but it might not be big enough for the tools that you use to maintain and repair them, plus everything you need to keep your lawn in pristine shape throughout the year. A shed could solve that problem, but if the house doesn't have one, you would need to buy or build one. Be sure to check local zoning laws to make sure you could legally add a shed before you have your heart set on adding one to the property.
In the end, it's important to remember to be realistic. It's easy to fall in love with certain features of a house but overlook practical issues, such as storage. Doing so can lead to family conflict or force you to sell or donate items or to rent a storage unit. Before you decide on a house, carefully think about how much stuff your family owns and be sure the house has plenty of storage space for everything you'll be moving in with.