How to Tell If a School Is Right for Your Child
Posted by Erik Ymer on Friday, September 7, 2018 at 5:00 AM
By Erik Ymer / September 7, 2018
Comment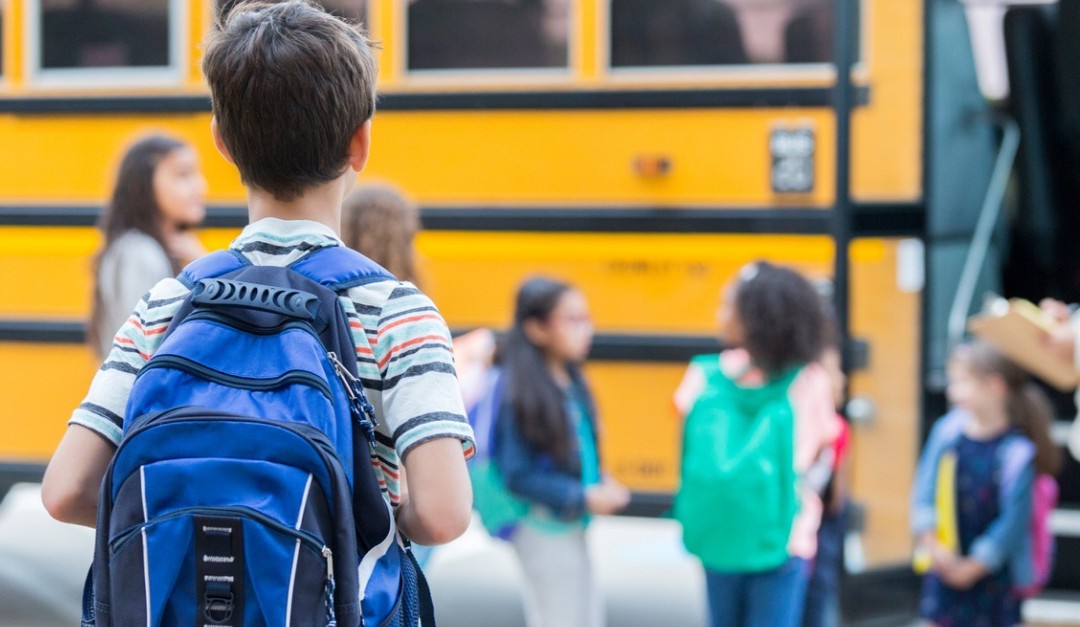 If you have a child who will be starting school soon, you are probably hearing a lot of advice about how to choose the best one. Some people say you should avoid public schools and choose a private or charter school. The truth is that schools in all of those categories vary widely in terms of educational quality, and one type is not necessarily better than another.
Schedule a Visit
Looking at a brochure or website will not give you a true sense of what a school is like. Your best bet is to visit schools to get the inside information you need to make the right choice for your child. If you are interested in a school, call the office and ask for permission to observe classes for students in your child's grade.
Look for a teacher who explains concepts clearly and engages students. Children should be encouraged to think critically and ask questions to broaden their understanding. If the teacher asks students to work in groups, see if they are interested in the material and helping each other.
After the class is over, talk to the teacher about what students are expected to learn by the end of the year. The curriculum should be rich and varied. Standardized test scores are important, but you should avoid a school that teaches to the test exclusively.
Ask about extracurricular activities. Your child should have opportunities to develop a variety of interests and talents. Look for a school that offers classes in art and music, after-school sports programs, academic clubs and social organizations.
If your child has special needs, such as a disability or limited knowledge of English, ask what types of resources are available to help. The school should have aides, counselors, social workers and other support staff who can work with your child so he or she can overcome challenges and receive a quality education.
Ask Others About Their Experiences
You can get a better understanding of what a school is really like by talking to students who attend it. If you have any family, friends or neighbors whose children attend the school you are interested in, ask the students to speak candidly about their experiences. You should ask them if they find the academic program challenging, if the teachers are supportive, if they have extracurricular activities to keep them engaged, and if there is a positive atmosphere at the school overall. Talk to their parents about any problems their children have experienced and how they were handled.
Make an Informed Decision
When choosing a school for your child, avoid assuming that a school is good or bad simply because it is public, private or charter. Take the time to visit several schools, observe interactions between teachers and students, and talk to teachers, administrators, students, and parents to get a complete picture so you can decide which school will be the best learning environment for your child.