Is a Multi-Family House a Good Investment?
Posted by Erik Ymer on Wednesday, January 30, 2019 at 2:00 AM
By Erik Ymer / January 30, 2019
Comment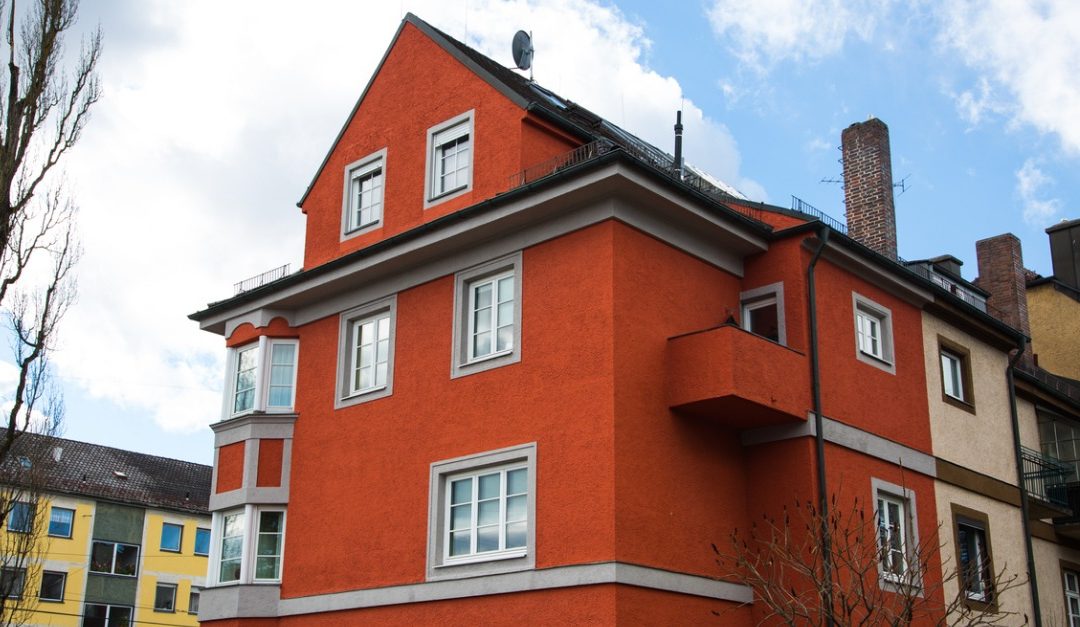 Many real estate investors purchase multi-family houses to generate a steady income. If you're considering buying an apartment building, you may be able to earn a significant profit, but there are costs and other factors to consider.
Financing
If you want to purchase a multi-family property, you'll most likely need to obtain a loan. Getting financing for a larger building might be easier than borrowing money for a smaller one. The more units there are, the less one individual unit will affect the amount of revenue collected. If one tenant in a large building moved out or fell behind on rent payments, you would likely still be able to meet your monthly mortgage payments. That means the larger building would be less of a financial risk from the bank's perspective.
Competition for large properties can be fierce. If an apartment building represents a good investment, you might need to compete with large companies that have more money to invest with than you do. You might need help from financial partners (friends, family members or private investors) to raise enough revenue. Depending on who your fellow investors are—and your relationships with them—you might encounter legal issues and potential disagreements and conflicts.
Earning Potential
A multi-family house can allow you to generate a consistent cash flow. If you purchase a building that's already occupied, you'll earn rent starting on day one, and you can increase rents by a small amount each year to keep pace with the costs of repairs and maintenance. Spreading the costs among many tenants could allow you to limit the amount of the increases, keep long-term renters and still increase your profit margin.
Time and Financial Costs
A large property requires a lot of time and work to manage. If you don't want to handle maintenance and repairs and collect rent yourself, you can hire a management company to take care of those tasks. While this will cut into your profits, it can give you time to spend on other pursuits, such as looking for additional investment opportunities.
If you own a rental property, whether it is a single-family house or a multi-family commercial property, you'll need to obtain insurance. It's much simpler to obtain and manage a single policy for one large property than individual policies for several smaller properties.
Is a Multi-Family House Right for You?
A multi-family property can help you earn a steady stream of income and substantial profits. Depending on the size of the property, you may find that you need help from others to make the purchase and handle day-to-day repairs and maintenance. Before you invest in a multi-family house, carefully consider how much money you have, whether you want to go it alone or work with one or more partners, and how much time and energy you want to devote to your investment.