Is Adding a Deck a Good Investment?
Posted by Erik Ymer on Friday, September 7, 2018 at 5:37 AM
By Erik Ymer / September 7, 2018
Comment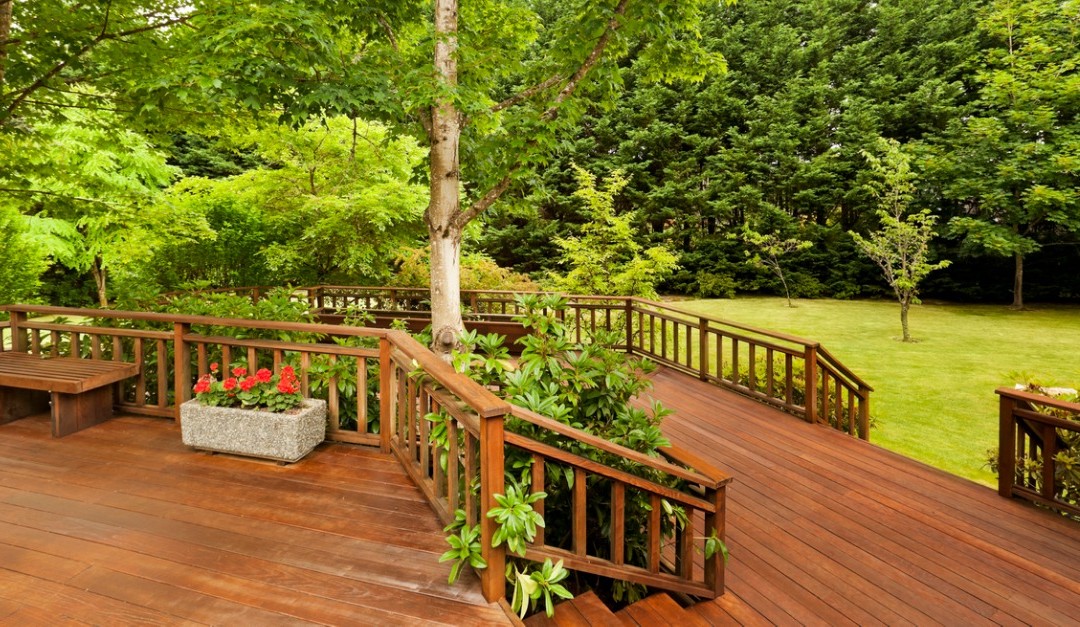 Enjoying a meal with family and friends on a deck is the perfect way to relax. Depending on where you live and the choices you make, a deck could significantly add to your home's value. It could also raise some costs while you live in your house. Here are things to consider if you are thinking about building a deck.
Return on Investment
The amount that a deck would add to your home's value depends, to a large extent, on where you live. If you are in a region where the weather is warm for most of the year, a deck is a great investment that you and the future owners will use frequently. If you live in a region where it is only warm for a short part of the year, a deck would get much less use and would not be as attractive to prospective buyers.
The size and design of the deck will also impact your return on investment. Decks are intended to be used for entertaining. If you are going to build one, it should be large enough for a table with chairs and a grill, and should have plenty of room for people to walk around and socialize. It should be in a convenient location, preferably directly off the kitchen, where it is easy to carry food and supplies in and out of the house.
The size of the deck should be proportional to the rest of the house. It should be attractive and inviting and should make people look forward to relaxing outdoors. Look at other houses and decks in your neighborhood to get some ideas about what is typical in your area and what types of designs work best with different types of houses.
Additional Costs
If you decide to build a deck, you should expect to pay more than just the cost of construction. You will need to pay for a permit from your city or town. After the deck is constructed, your property taxes will be reassessed, taking into account the amount that the new deck adds to your home's value, which will likely raise your bills.
You will also need to notify your homeowners insurance company that you have added a deck so it can be included in your policy. Your insurance rates may go up because of the additional cost of insuring the new structure.