Is Renovating Your Bathroom a Smart Investment?
Posted by Erik Ymer on Tuesday, November 27, 2018 at 2:00 AM
By Erik Ymer / November 27, 2018
Comment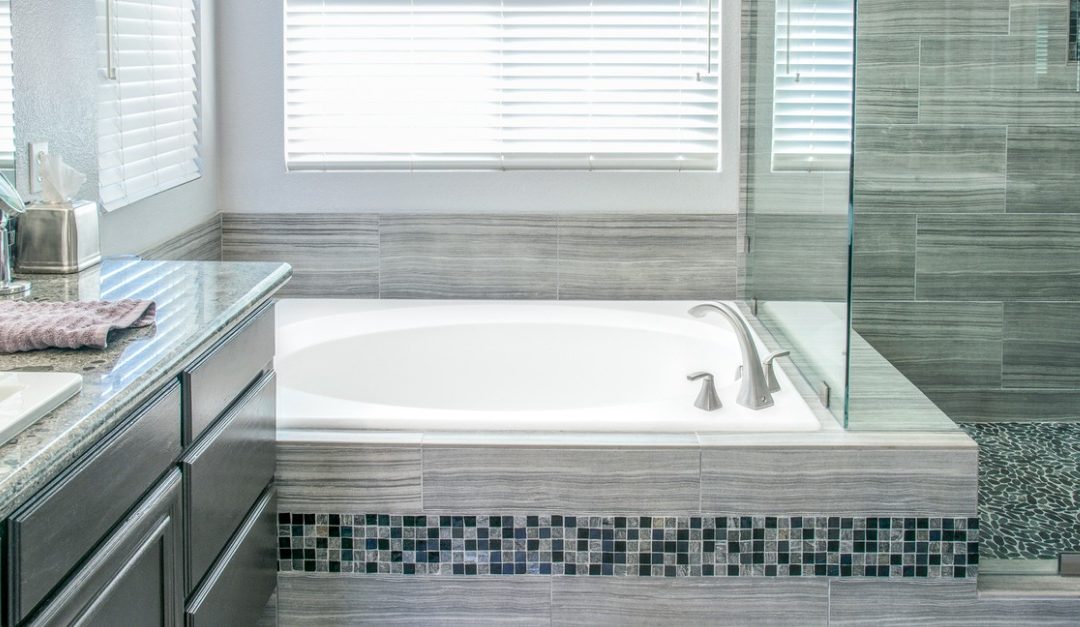 While remodeling your home can make it more convenient and comfortable for your family, some renovations can also increase the value of your house. Remodeling the bathroom can be a good investment, provided you make some smart decisions.
Upgrades to Consider
When it comes to the bathroom, comfort and convenience are homeowners' top priorities. If you want to remodel your bathroom, look for changes you can make that will benefit both you and the future owners.
A bathroom should be an attractive and welcoming place. A dim or dated bathroom simply doesn't feel as relaxing as a modern and brightly lit one. If looking at your bathroom makes you cringe, you should update it. Take a look at magazines, think about what you like about your family members' and friends' bathrooms, and talk to some contractors about the pros and cons of various options.
If the tub is worn out, replacing it can give the bathroom a fresh new look. A sparkling tub is much more appealing and inviting than one that's decades old. If your bathroom doesn't currently have a tub, consider installing one if space will allow it. Even if you don't typically enjoy spending a long time relaxing in a hot bath, future owners might.
In a bathroom, space is at a premium, especially when several family members share the space. That means that keeping things organized is important. The bathroom should have plenty of drawers and cabinets for people to store toiletries, makeup and grooming tools. If the bathroom doesn't have a vanity with storage space, installing one could make it easier for your family to stay organized, while at the same time making your bathroom more appealing to future buyers.
Hire a Professional
When it comes to remodeling any room in your home, the quality of the work is key. A poorly done remodeling job will not increase the value of your home—it might even lower it. Unless you have professional bathroom remodeling experience, you would be better off hiring a licensed and experienced contractor. Doing so could help you avoid mistakes that could detract from the appearance and functionality of the bathroom, and possibly lower your home's value.
Weigh Your Options
Remodeling your bathroom can make life more comfortable for your family. If the project is done right, it could also help you get more money when you eventually sell your house. Think about what's important to you and what might be important to the people who will own the house after you. Talk to people you know to get a range of opinions and suggestions, and then work with a contractor to choose the best options and get the results you want.