Must-Do Tasks Upon Move-In
Posted by Erik Ymer on Tuesday, January 22, 2019 at 1:02 AM
By Erik Ymer / January 22, 2019
Comment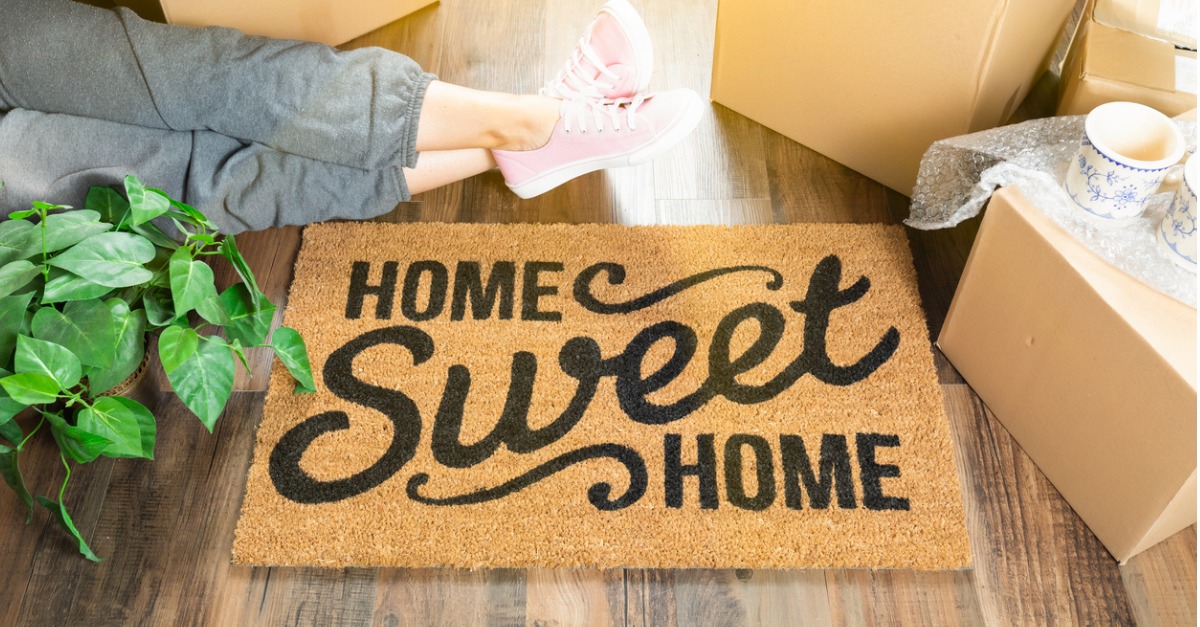 Moving into a new place can be both exciting and overwhelming. In the midst of all the chaos, however, it's easy to forget certain crucial tasks. To make things as smooth as possible for you, get these details taken care of first:
Document and photograph. If your property has incurred any damage since the home inspection, take notes and photos so you have proof if you decide whether to pursue this further. Renting? You'll probably be asked to fill out a condition report, which is how your landlord will determine what needs fixing and potentially prove that you've made alterations or caused damage when it's time to move out. Do a walk through, make some notes, take photos and save it all in a secure file.
Do a deep clean or a spot clean. If your place needs a deep clean, it's way easier to do it before everything is unpacked. So, get that out of the way, or just tackle the spots that need it. That way you don't need to worry about moving your furniture or belongings out of the way multiple times.
Unpack essentials. Coffee maker? Toothbrush? Work outfit? Unpack the things you think you'll use most in the next couple days before you start with the bigger items.
Assemble furniture. Next, get the big stuff out of the way. If you have couches, beds or a media console that need to be put together, set those up, put them in their place and then you can focus on unboxing smaller items. While you're at it, make the bed. Your tired self will thank you for it when you're ready to take a break from unpacking!
Say hello! Though you may feel preoccupied with all the tasks that come with moving in, the earlier you can make connections with your neighbours, the better. Take the time to introduce yourself to anyone you might see and learn a little bit about them, even if you would rather unpack just one last box.