New Year's Resolutions for the Home Seller
Posted by Erik Ymer on Wednesday, January 9, 2019 at 1:00 AM
By Erik Ymer / January 9, 2019
Comment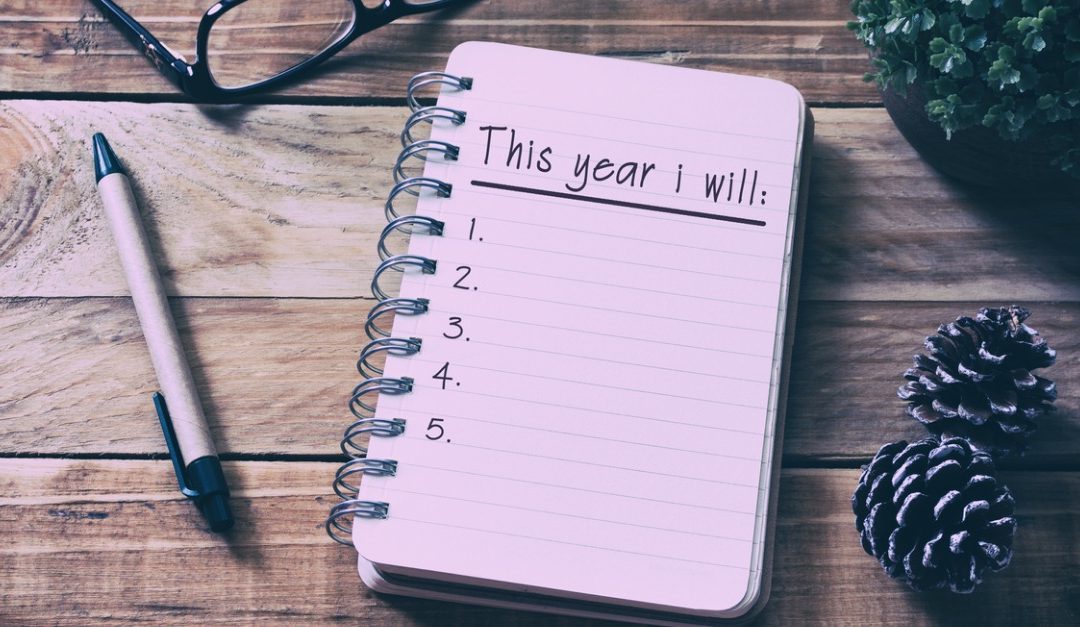 The start of the new year is upon us, and if you're in the process of selling your home or getting ready to put your house on the market, there are some things you should be putting on your New Year's resolutions list to ensure you do things right.
Remove Clutter: This is house selling 101. One of the most important ways to get a home ready for sale is to remove the clutter and make the house look clean, organized and spacious. Take a close look at every room and really be savvy with your de-cluttering decisions. Anything you might not need in the short-term, get rid of or put in storage.
Resolve to Relax: Selling your home can be a stressful time and there are lots of possible ups and downs, which can make for some unnecessary worry. Make sure to not let every small problem get to you and plan on doing some things to relax and take time away from the house during the process. Whether this means scheduling a weekly massage, going on hikes or enrolling in a yoga class, just do something that you know will take you away from it all once a week.
Resolve to Stage the House: Most sellers think they have perfect decorating sense, but just because you like something, doesn't mean others will. Trust the professionals when it comes to getting a house ready and hire a stager. They have the expertise and knowledge to know what helps homes sell. And, with a small investment, your home will move faster and maybe even for a higher price.
Resolve to Do the Small Things: Walk around your home and compile a list of some DIY projects you can do to improve each room and cross them off little by little. Concentrate on those small things, such as caulking, cleaning windows, painting and fixing small plumbing issues. The more things you do, the less a prospective buyer will find wrong with your home.
Promise to Be Reasonable: One of the most important things your REALTOR® will want you to be more open minded when it comes to suggestions and keeping your price reasonable. A stubborn seller who fights with his or her agent will find selling a home can be a long process. Sure, it's your home and your decisions, but staying home when house hunters come for a visit or keeping all your personal photos up can work against you. Remember, there's a reason you hired an expert. Listen to them and work with them, and make the house selling experience a pleasant one for all involved.