Pros and Cons of Choosing a House on a Cul-de-Sac
Posted by Erik Ymer on Monday, May 20, 2019 at 8:59 AM
By Erik Ymer / May 20, 2019
Comment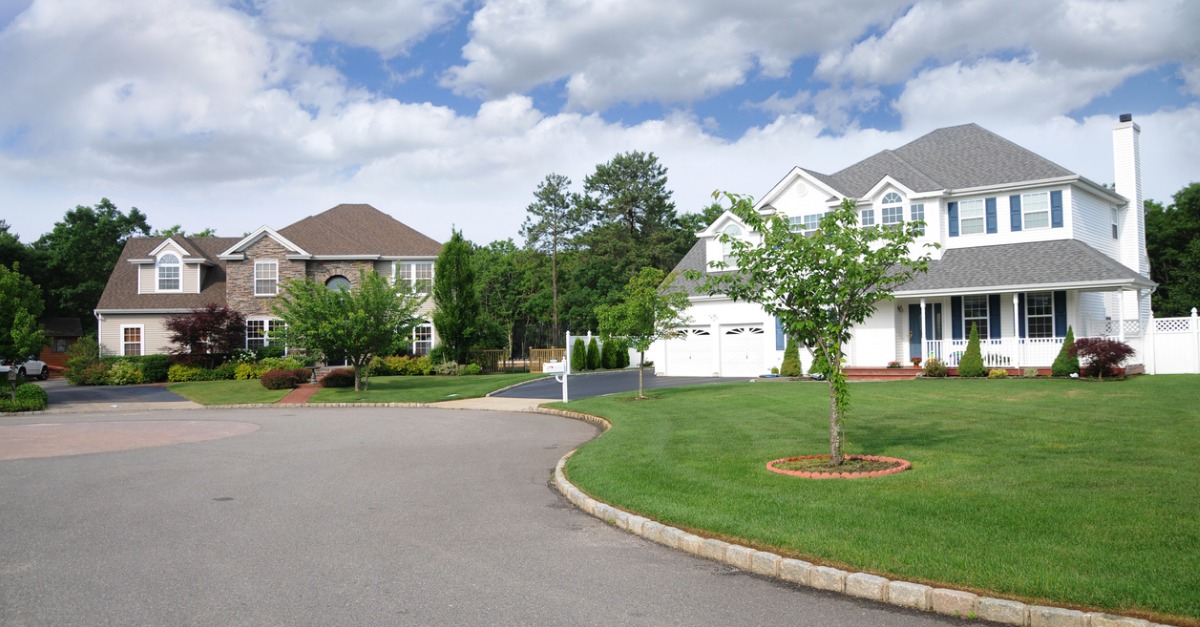 Many homebuyers choose to avoid a busy street and instead purchase a house on a cul-de-sac. Some people pay significantly more for a home on a dead-end street than they would for a comparable house on a road with more traffic. While a cul-de-sac has characteristics that may appeal to some homeowners, these same characteristics may frustrate others.
Traffic
Since there is only one way in and out, a cul-de-sac has less traffic than a typical street. Congestion can be an issue if several people leave for work at the same time in the morning. Delivery trucks, garbage trucks, repair trucks and firetrucks may have trouble maneuvering, which could lead to traffic jams. If a storm knocks down tree limbs or electrical wires and the road is blocked, you and your neighbors could be trapped until workers arrive to deal with the situation.
Parking
Depending on the size and layout of the cul-de-sac, the number of houses, and how often neighbors have visitors over, parking could be a problem. Your neighbors' guests might park in front of your house and block your walkway.
Kids
Since a cul-de-sac has an area at one end for vehicles to turn around in, along with significantly less traffic than other neighborhoods, it's a natural place for children to gather and play. If you have kids and you want them to be active and make friends in the neighborhood, that can be a great thing. On the other hand, if you don't have children and are looking for a house where you can enjoy peace and quiet, you may find a cul-de-sac too noisy for your liking.
With kids playing outside regularly in a relatively small area, baseballs, footballs and hockey pucks could go flying through the air and hit cars, mailboxes or houses. You might find damage to your property and have tension or conflicts with neighbors if no one is willing to accept responsibility.
Community
Houses on a cul-de-sac often face each other in a semi-circle. Neighbors may see each other every day, get to know each other, and keep an eye on each other's properties and kids. This can foster a strong sense of community, but if you would prefer to have more privacy, you might be better off choosing a house in another neighborhood.
Is a Cul-de-Sac Right for You?
Living on a cul-de-sac has several advantages and disadvantages. Think about what characteristics of a neighborhood are most important to you. If you're considering a house on a specific cul-de-sac, talk to some of the current residents to find out what life is like in the area and to figure out if it's the right neighborhood for you.