Pros and Cons of Downsizing
Posted by Erik Ymer on Monday, February 4, 2019 at 2:00 AM
By Erik Ymer / February 4, 2019
Comment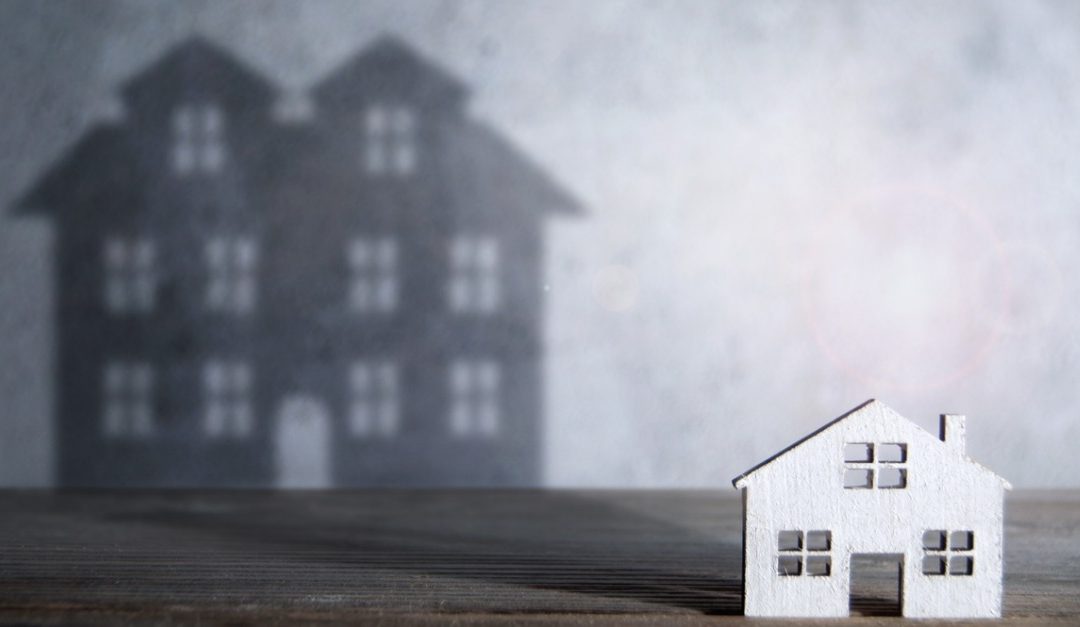 If you're overwhelmed by the cost of your mortgage or the amount of time you spend cleaning and maintaining your home, or if your kids have moved out and you have more space than you need, you may be thinking about downsizing. While there are many advantages associated with moving to a smaller house, there are some potential disadvantages you need to be aware of before making a final decision.
Reasons to Downsize
Most people who downsize do so to save money. There is no reason to make high monthly mortgage payments for a house with rooms that sit empty. Moving to a smaller home can help you dramatically lower your mortgage payments and save money each month. A smaller house will also likely have much lower utility bills. The money you save can be used to invest for retirement, take vacations, pursue a hobby or help others in need.
Downsizing can save you time. Fewer rooms means less cleaning. If you move to an apartment or condo, your landlord or management company will likely handle maintenance, landscaping and repairs, which can save you even more time.
If your current home is cluttered with possessions you have accumulated over the years, downsizing will force you to get rid of things you no longer need and to become better organized. If you often spend too much money on new clothing and household items, you'll be less likely to do that if you move to a smaller home because you simply won't have enough space to store them.
Downsides to Consider
If you enjoy hosting parties or large holiday gatherings, you won't be able to do that as comfortably in a smaller house. Think about whether that is a change you and your family would feel comfortable making.
Some people find a smaller home cozy, but others feel cramped. Downsizing generally means having significantly less storage space. That means you'll need to eliminate unneeded possessions and buy less when you go shopping. You can save space by using furniture with built-in storage and digitizing important documents, photos and even your music collection. Even if you prefer the greater simplicity and organization of a smaller space, it will still take time to get used to the change.
Many people take pride in having a large and impressive home. If that's important to you, you may feel a loss of prestige if you downsize. Even if your family and friends love your new house, you may be tempted to compare your home to theirs and experience negative feelings.
Is Downsizing Right for You?
Moving to a smaller home is an excellent way to save money and to simplify and organize your life. Downsizing is also a major adjustment. Before you make the decision to find a smaller home, think about the many ways in which your life would change—and consider how you and other members of your family would feel about your new lifestyle. If you decide that downsizing is right for you, it can be the beginning of a rewarding new life.