Pros and Cons of Living in a Townhouse
Posted by Erik Ymer on Friday, November 30, 2018 at 2:00 AM
By Erik Ymer / November 30, 2018
Comment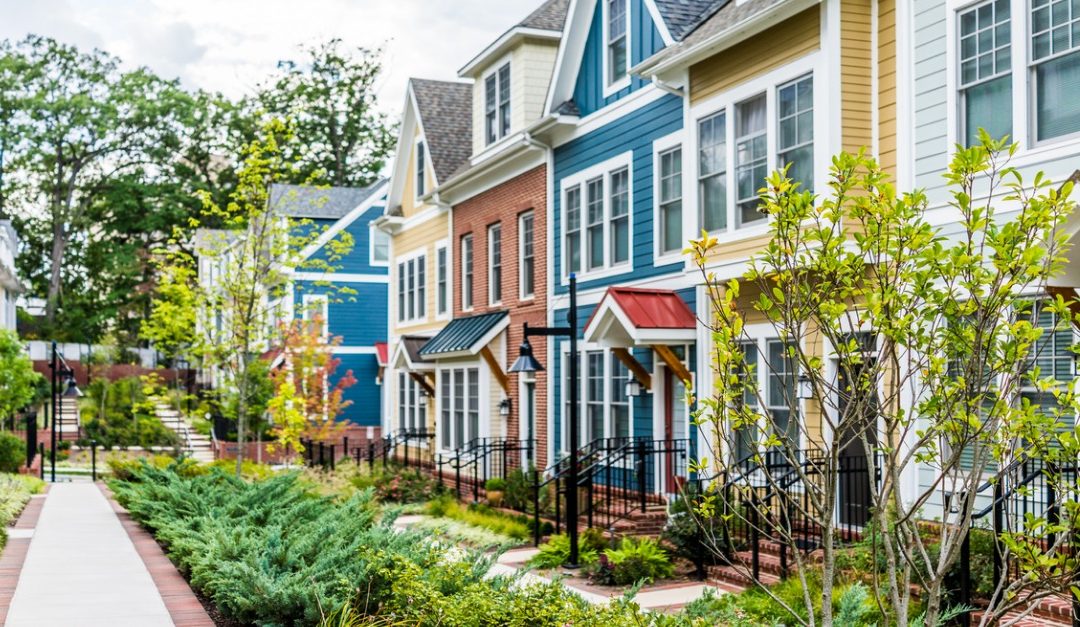 When shopping for a home, your options will depend on the area you're looking in. In many communities, you may find a mix of single-family houses and townhouses. If you've never considered a townhouse, weigh the pros and cons to decide if one might be the right choice for you.
Reasons to Choose a Townhouse
A townhouse may cost less than a single-family house. In many cases, townhouses offer features that many houses in the same area do not, such as a pool, tennis court and other recreational facilities. That means you wouldn't need to pay to install a pool yourself or pay fees to use public facilities. If you like to use those types of amenities frequently, the savings could be substantial over time.
Many people choose townhouses to avoid or reduce maintenance costs. A homeowners association typically charges fees to maintain the common areas, such as the lawn and pool. Those fees might also cover some repairs, although the owners of individual townhouses are often responsible for appliances and other major repairs. Before you decide to buy a townhouse, make sure you understand what the HOA fees do and do not cover.
Downsides of Townhouses
Townhouses are often built in rows, and sometimes they're stacked on top of each other. If you choose a townhouse, you'd share at least one wall with a neighbor. Depending on you and your neighbors' personalities and habits, that might not be a problem, or it might be a nightmare.
You wouldn't know if your neighbors liked to throw loud parties or had a dog that barked incessantly until you moved in. If you like to practice a loud musical instrument, your neighbors could complain. They might also overhear arguments between members of your family, or you might overhear theirs, which could make things awkward. Even if you and your neighbors aren't particularly loud, you could unintentionally get on each other's nerves if you have different schedules and you come and go and sleep at different times.
With a townhouse, you might not have your own yard. There might be a common area set aside for parties and barbecues, but that space would be for the use of all residents. You might enjoy having get-togethers with your neighbors, but if you wanted to host private functions, you might need to do so elsewhere.
Is a Townhouse Right for You?
A townhouse could cost significantly less than a single-family house, and you could save even more if the development offered amenities that your family would use on a regular basis. You could also enjoy the convenience of paying monthly fees to have the landscaping and other forms of maintenance handled by someone else. You'd have to sacrifice your privacy to some extent, but that's a tradeoff that many residents are willing to make. Consider the pros and cons to decide if a townhouse makes sense for you.