Pros and Cons of Smart Appliances
Posted by Erik Ymer on Friday, September 21, 2018 at 5:00 AM
By Erik Ymer / September 21, 2018
Comment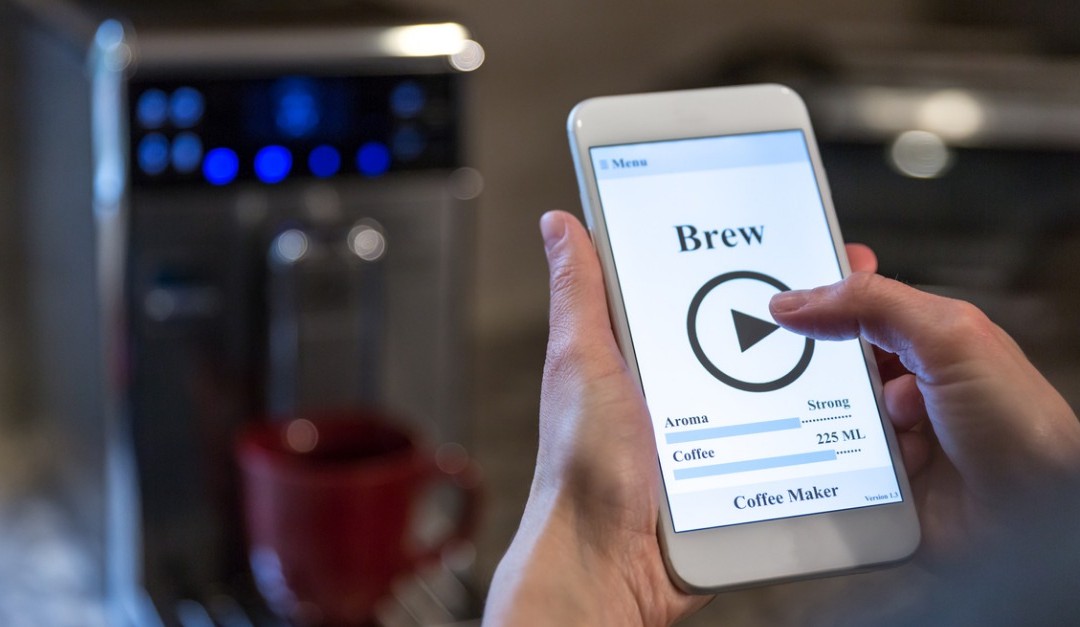 Smart appliances can make life easier and more convenient. Since the technology is relatively new, many manufacturers are still working out problems and resolving glitches. Before you purchase a smart appliance, it's important to understand what they have to offer and to be aware of potential pitfalls.
Popular Smart Appliances
A smart refrigerator can make grocery shopping easier. A camera allows you to peek inside the fridge even if you aren't home, and you can keep a running list of what you need. You can also control the temperature and humidity to keep your food fresh as long as possible.
Smart refrigerators are much more expensive than traditional ones, and they are more expensive to repair. There is also the risk of viruses. If you have linked your email and social media accounts to the smart refrigerator, they could be at risk.
A smart dishwasher can help you get sparkling dishes every time. It can tell you if you need more detergent and can let you know when the cycle is done so you don't have to get up and check. It can also help you save energy and water and notify you if the dishwasher is leaking.
A smart dishwasher is more expensive than a traditional one in terms of both purchase price and repair costs. You might be able to purchase an extended warranty for an additional cost.
Smart washers and dryers can make doing laundry a breeze. You can control the cycle from anywhere in your house and be notified when a load is done. You can even figure out which time of day is the best in terms of energy efficiency.
Companies that make smart washers and dryers still have some bugs to work out, and updates are not always provided automatically if the appliance was not purchased recently. That means you might be on the hook for updates and repairs.
Things to Consider
If you have several smart appliances, they can all be controlled from your phone. That can make it easy to monitor and control things at home no matter where you are.
With any type of smart appliance, hacking is a serious concern. Although safety measures are in place, they vary from manufacturer to manufacturer, and hackers are always looking for ways around them. You can protect yourself by using a secure internet connection, changing your passwords frequently and promptly installing updates.
Sometimes adjusting to smart appliances poses a challenge. If you aren't tech savvy, you might find it confusing and overwhelming at first. The person who installs the smart appliances should thoroughly explain how they work, and you should be able to call tech support for help.
Are Smart Appliances Right for You?
Smart appliances can make life much easier, but they carry some risks. Security features need to be fine-tuned, but there are ways that you can protect yourself until they are perfected. You may decide that smart appliances are a worthwhile investment that can greatly improve your life.