Protecting Yourself from Contractor Scams
Posted by Erik Ymer on Thursday, November 1, 2018 at 3:00 AM
By Erik Ymer / November 1, 2018
Comment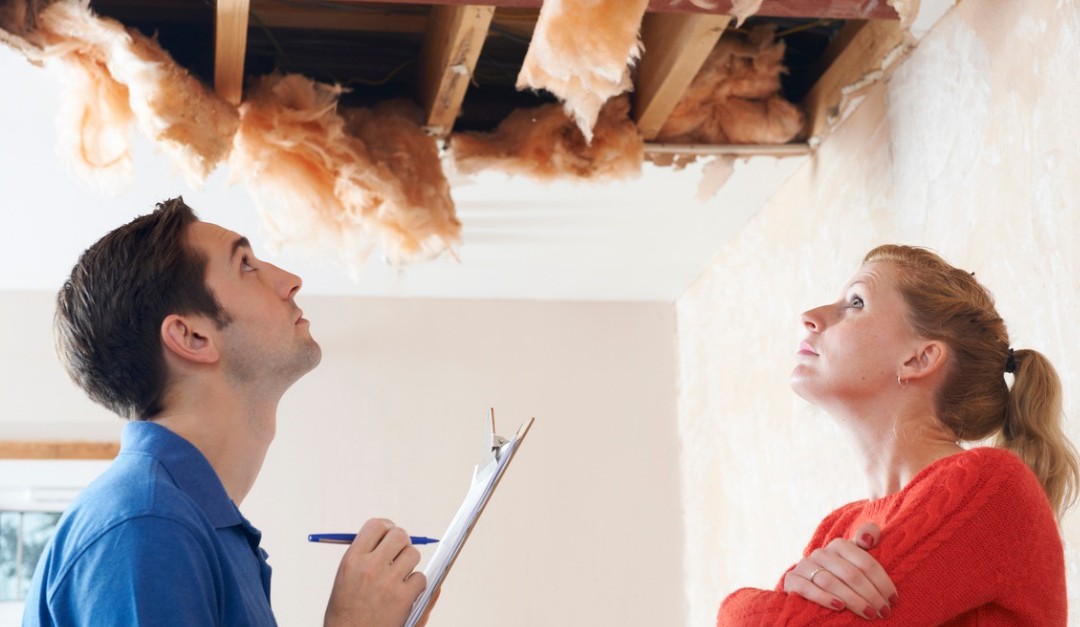 A home improvement scam probably doesn't look like one when you first see it, especially if it's a great deal for something your home needs. And every home needs something.
But by the time it's over, you may have felt cheated by shoddy work or materials, price increases or a contractor who disappears, among other problems. Here are some things to look out for before hiring a contractor to make improvements to your home:
Knock, Knock
It's common to hang up on someone who calls you out of the blue from a phone number you don't recognize. Turning away someone at your front door can be more problematic.
While not all companies that go door-to-door are bad, a salesman knocking on your door can be a sign of a business desperate for work. Why? Many contractors have waiting lists for jobs they're going to do, and bad ones can resort to knocking on doors to get money. Being in your face with a hard sale is one you may want to question. Of course, they could just be aggressive but competent contractors so use your judgement.
Research First
If it's a project you want done correctly, seek recommendations from friends, colleagues and family so you can find a contractor who is trustworthy, reliable and fair. Then start doing the difficult work of vetting them by researching online for their contractor's license and reviews of their work.
Get Multiple Estimates
Comparison shopping means getting estimates from contractors you may want to hire. Ask them to itemize their fee. Balance cost with quality, making sure that the lowest price doesn't have the cheapest materials and no guarantee.
Put It in Writing
A contract should include a description of the job, costs agreed to, materials and permits that need to be paid for, and start and completion dates. Have a lawyer or advisor read it. Look for loopholes in the small print.
Limit the Down Payment
Upfront money helps the contractor buy materials, but it shouldn't be enough to give them a reason not to return and complete the work. The down payment shouldn't be more than 33 percent; otherwise, you may never see the contractor again. Don't make the final payment until you're happy with the work.
Pay With a Credit Card
If the contractor allows it, pay with a credit card that you'll pay off in full when the bill comes. Unlike a check or cash, a credit card payment gives you some purchase protection if something goes wrong. You can dispute the charges and have your credit card work on your behalf to resolve an issue.