Should You Accept Less Than Your Asking Price?
Posted by Erik Ymer on Monday, November 25, 2019 at 6:12 AM
By Erik Ymer / November 25, 2019
Comment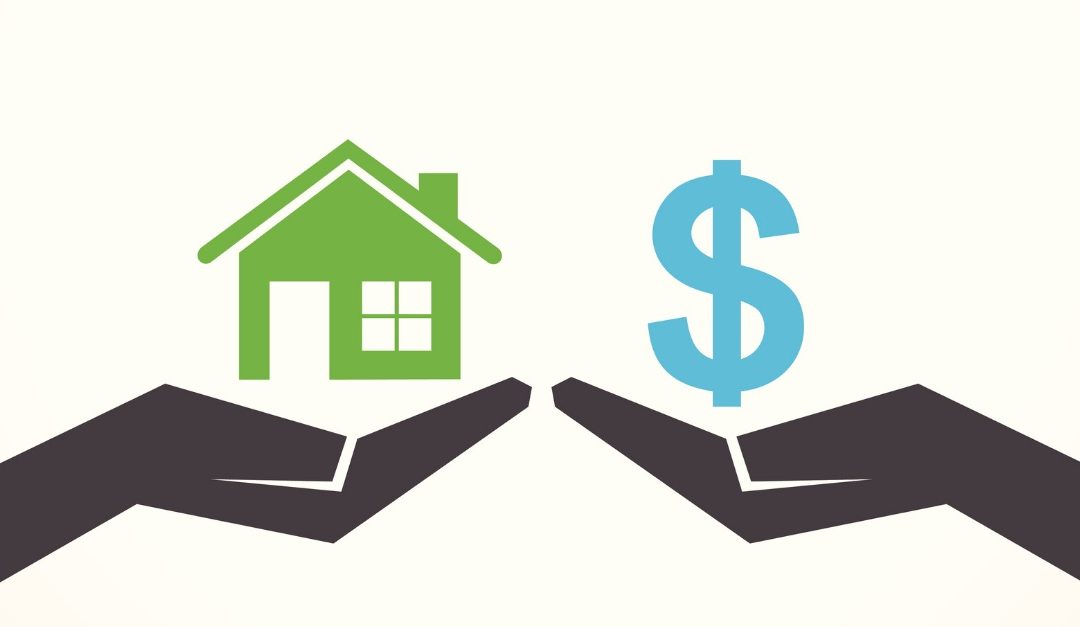 You want to sell your house for as much money as possible, but buyers are looking for bargains. You might list your home for what you consider a fair price and receive an offer that's significantly below that. If you're disappointed by a low offer, don't get upset. Negotiating is a normal part of the real estate process. The fact that you received an offer at all means someone is interested in buying your home.
Is the Offer Reasonable?
You may feel insulted by a low offer, in part, because of your strong emotional attachment to your home. If you've lived there for decades and shared special occasions with loved ones, it's obviously more than just a house to you. To a buyer, however, it's not yet their home but often a piece of real estate, and the process of selling and buying is a financial transaction.
The amount you're asking for may or may not be in line with current market conditions. Your asking price might seem reasonable to you, but it might be higher than the recent sale prices for comparable homes in the area. There might also be specific characteristics of your house or the neighborhood that could affect its price. If your house has been on the market for months and hasn't sold, you may be asking too much.
Should You Accept the Offer?
In addition to the amount of money the buyer is offering, you need to consider the terms. If you have to sell your house quickly to close on another or you need to move to start a new job, or if the buyer can pay cash or has a mortgage pre-approval letter and is eager to close as soon as possible, it might make sense to accept an offer below your asking price. The convenience might be more important to you than the money.
If you aren't in a hurry to move and would like more money than the buyer is offering, you can discuss the bid with your real estate agent and make a counteroffer that you agree is reasonable. If the buyer is unwilling to budge as much as you would like, you can turn down the offer and wait for someone to make a bid that's closer to your list price.
Calmly Evaluate Each Offer You Receive
Receiving an offer below your asking price can feel disappointing, but don't get frustrated or offended. The initial offer is a starting point for negotiations. The buyer may be willing to pay a final price that's closer to your asking price, or you may have reasons to accept a low offer. You might also discover that your list price is too high and that an offer you initially considered insulting is actually reasonable. Keep calm, and carefully discuss any offers you receive with your real estate agent.