Should You Buy a Fixer Upper?
Posted by Erik Ymer on Friday, September 7, 2018 at 5:00 AM
By Erik Ymer / September 7, 2018
Comment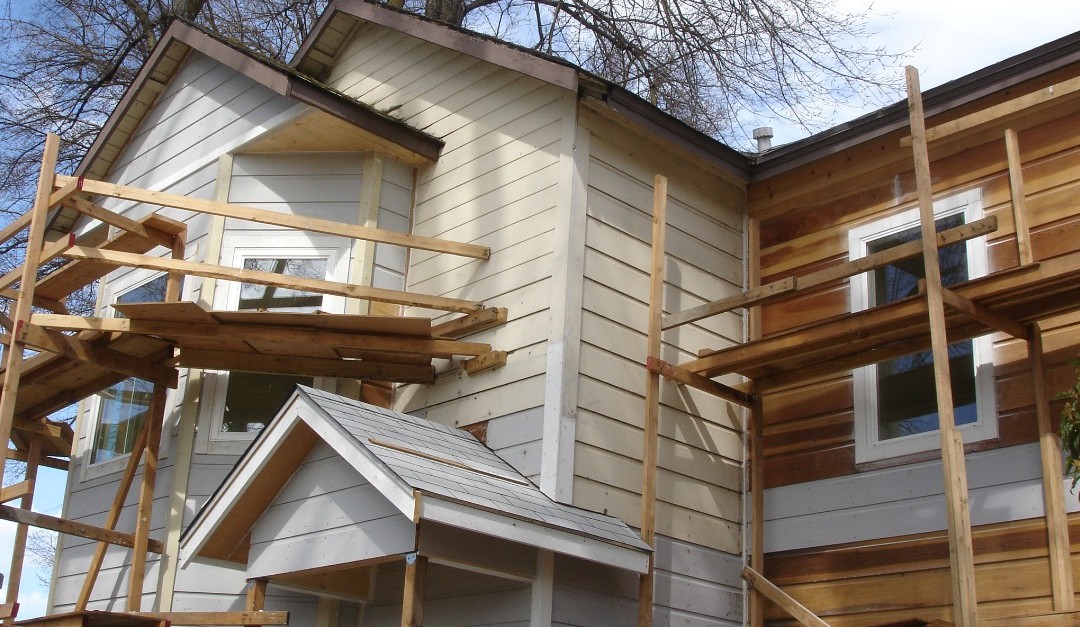 If you dream of living in a particular neighborhood but are unable to find a house you like in your price range, you might want to consider buying a fixer upper. Purchasing a house at a low price with the intention of renovating it can get you the home of your dreams in your ideal neighborhood. It can also potentially lead to financial disaster. Before you buy a house that needs major work, carefully weigh the pros and cons and be prepared for things to not go according to plan.
Reasons to Buy a Fixer Upper
The biggest advantage of buying a fixer upper is cost. It may cost much less up front than other houses in the same neighborhood. If you snag a house at a low price and have the funds available, you can remodel it and have the exact house you want in the neighborhood where you want to live.
Renovating and upgrading a house can dramatically raise its value. If you plan to sell the house in the future, you are likely to earn a significantly higher price than what you initially paid for it.
Reasons to Think Twice
The biggest downside is that you may discover that the problems with the house are far worse than you believed. You might learn that the house needs an entirely new electrical or plumbing system, the foundation is crumbling, all of the windows need to be replaced and the roof is leaking. That could cause you to run out of money with a lot of vital work that still needs to be done.
If the house needs significant repairs, you might not be able to live there during renovations. That means you would need to find another place to live for weeks, months or even years, all while paying your mortgage on the new house and the cost of repairs. That could put a major strain on your finances.
Owning a fixer upper and transforming it into a dream house can be a bonding experience for some families and a source of conflict for others. If you are thinking about buying a fixer upper, have a frank discussion with your entire family to make sure everyone understands what that would mean and how it could impact your lifestyle and relationships.
Think It Over Carefully
Buying a fixer upper can be your ticket to having the house you have always wanted in a location that is ideal for you. It also has the potential to wind up costing you far more than you ever imagined. If you are considering a fixer upper, have it inspected so you know exactly what types of problems it has and so you can realistically estimate how much they would cost to fix. Then take a careful look at your financial picture and ask yourself if you can afford all of the costs and whether the financial strain and psychological stress would be worth it in the end.